Different types of crypto wallet that I have
I thought the crypto wallet was one, but there are many types of wallets in crypto,it's not like G- cash that only one can be stored there,but I really admire the crypto wallet, because there are many options, one already the Coins pH app, but because I don't know how it happened that I suddenly logged out,I also forgot my password and email, so it's wasn't restored, it's really unfortunate because I can't open the wallet I keep the most, I tried also Binance wallet but that's what happened I also forgot, it's really sad so when I joined the Facebook page of the Crytpobasurero I saw a lot of crypto wallets unfamiliar to me,that's why I studied them.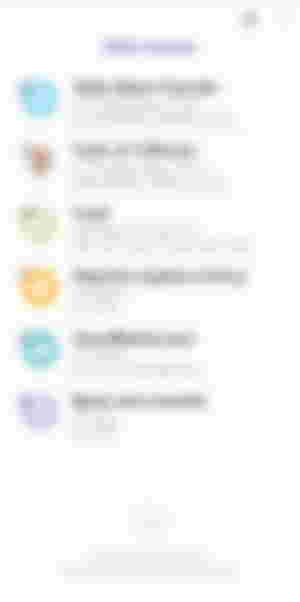 Abra wallet here I earn more than 1k because I also tried to trade Cprx,and I always stopped inviting to earn more, but I stopped trading since the Cprx closed,I don't want to swap with BCH or PHP, that's why until now I'm still waiting for Abra to be ok too.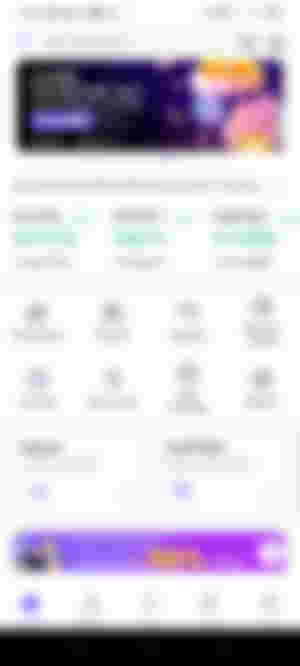 This is also the apps trading of Chinese,where they are passionate about giving away, give aways especially during Chinese New year, many give away Tokens are given, I was also given 1M Dao but they can't be sold, Eben and Cats are from in the red envelopes, I'm already drowsy when I know that the timer is about to end. I need to be ride awake so I won't be left,behind even if I'm awake sometimes but it's worth it, so you should be alert to the giveaways so you won't be left behind.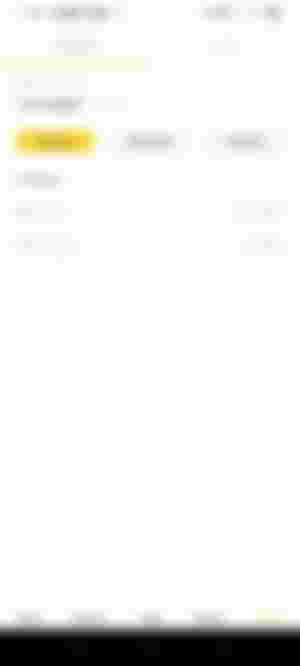 This is also the newly released wallet,when you try it you have to download it after you are verified,so you can get a free 6k FMC token, and that's not the only promo they have free mining hours, so you should work hard to claim in mining so that you can accumulate more FMC token,so with these free income, don't hesitate, because of your earn more firts, just work with diligence and perseverance, you can do it I can withdraw what's in your FMC pay right away if you want to release it, but I'll wait for it to increase, because the tokens also take years before they increase, because thats what I noticed one in the tokens, so I'll hold it firts it depends on you what you want, they are also zoom meetings and when you join their meetings you can win an FMC token,for you to understand more about FMC you need to join the zoom meetings.
I am also very, very greatful to the crypto wallets because they have helped me a lot, this is also where I get our financial needs especially during the pandemic. I am also especially greatful to my friends who did not neglect me, so I did not I will also waste my time with people who also want to earn like me, I will never deny it to others especially those who are willing to teach, especially in our time there are many people who want to join them but still lack their knowledge, actually crypto is the reason my G-cash is full, hehehe so I will never waste these opportunities, but I will learn all about the other things that can be learned in cryto. So thank you Crypto!