My favorite spot in park
It's Monday here and our weather getting hot and hot with every new day because it's the mid of May.
Today i went to park to feel some coldness in the shadows of trees and want to feel relaxed there around greenery. I went to the park around 5pm and i carry my book to with me as usual. But there's a surprise for me in park.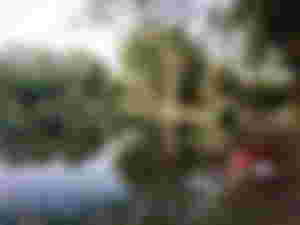 There's a bench in the side and under the shadow of trees so i always love to sit there and enjoy the Peace there but today i see that gardener watered the plants and this area of park is covered with water and i really very disappointed to see this because i want to sit there for sometime.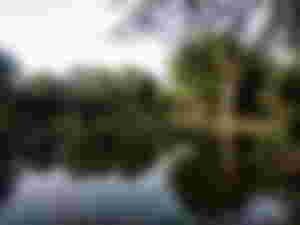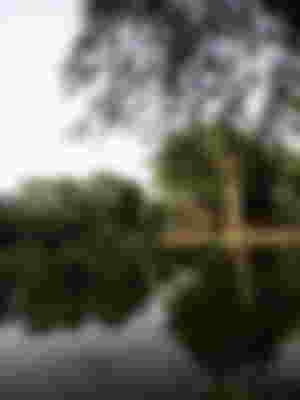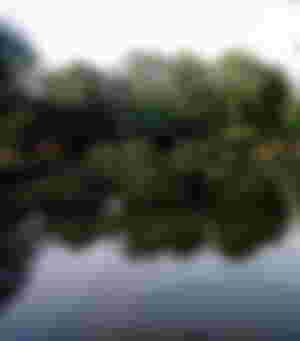 But at the same time there's a idea pop in my mind and i opened my phone camera to captured some reflection of nature there, than I feel little happy that it's working too and I've something at least.
Spending time around nature is my favorite time of the day. And the smell of wet mud attracted me the most there but i can't sit there on bench bench because it's almost drown into water.
Note: All the image's are captured by me including lead image.