It's All About (Random Topic) Something About Me!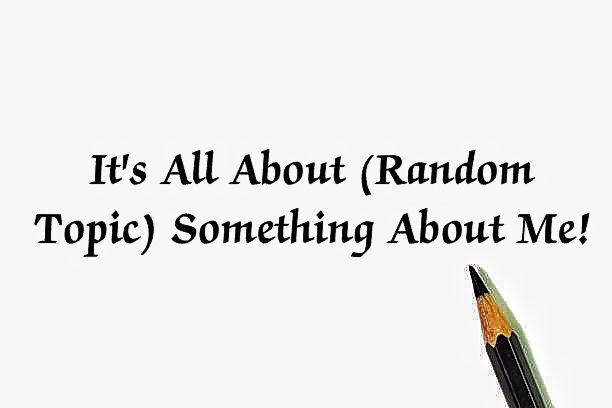 From this platform Many people make money from this platform and meet their living needs Some of the people from here are earning a lot of money who are old users and a good thing about this platform.The fact that it gives warnings to anyone on the platform is a feature that anyone can work on, whether they are rich or poor or illiterate.
I found out about this platform two months ago and I started working on it and I wanted to find a way to earn a living.Make money to meet the needs of your life Everyone has big and small needs in their life which they need money to fulfill and that is what I need too.Which I need money to meet.
There are friends who know how to help us There are some friends who help others as well as earn their own living so that this friend may also get better but some of our friends There are those who keep on earning, they keep on earning but they do not tell anyone We should avoid those friends who earn their own living but cannot see anyone earning But I have a dear friend who told me about this platform and I started working on it right away.
When someone tells us a good thing and helps us, it becomes a place for him in our heart, our heart is filled with love for him and our respect also increases.And we know how to respect him and how to treat him with love and affection. We know everything.
There are some friends we don't like because they don't know how to help others they just feed themselves and don't care about others I avoid such people and I know how to avoid such people.
I am very fond of bikes and maybe many of us will love motorcycles very much.As well as being our choice, it is also part of our daily needs. It has become a part of our lives Because if we have to do something or we have to go to our place of business, it is not a good ride.We can easily get to our place of business on our motorbike.
Let me show you a picture of my new second hand motorcycle.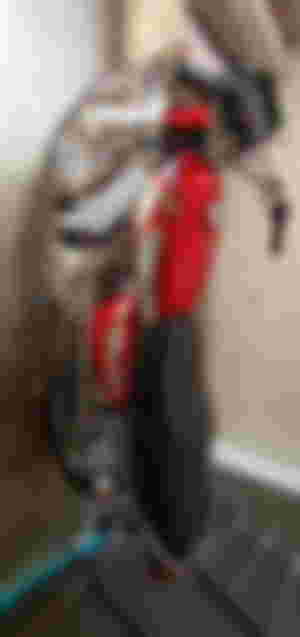 Honda 125cc

Red color

2016 Model
I think it's a ride we can get anywhere if you guys like it. Some people like this bike very much and I am one of them I also like this motorcycle very much but my uncles don't like it They say that it is a ride on which a man's heart makes him run fast. No one drives it comfortably and running too fast causes people to have accidents But I told them that if a person uses it properly and manages it properly, he can avoid accidents I love it but I run it comfortably because we get the life given by Allah Almighty only once and we can't waste it by our mistake If a person manages it carefully, he will avoid accidents.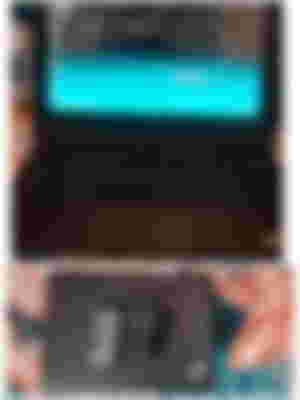 Lenovo Thinkpad

Core i5 (5 generation)

Touch screen
Laptops are one of our necessities and most importantly I run the website of this platform on my laptop and type and write my articles.
Because you know how to distribute and invest your earnings in the best way you can, then by the grace of Allah you can have a good income in one month. And I also invest all the money you have collected from the article here and I take out the profit and meet my needs.And if I had to spend my money better, we would never be beaten.
And not necessarily
That we should waste most of our earnings on wasteful spending because we need to better manage our earnings and our money Must come to invest We should not spend too much in our life and we should not be too stingy. We should be moderate.And as we learn to invest our money better, we begin to see ease in our lives.
My point is, we need to know how to invest and spend our money better. The way money is needed to meet our needs and if we work hard and work in a good place then we can earn money from there and invest it in a good place to get profit.You know so that our money is not wasted and our hard work is not wasted and we invest in a good place.
Thanks to my Sponsors and my Upvoters God bless you all and take care of yourself also take care of your family members.
FROM Unsplash.com & Re-Edit.
Thanks for read!
I am