Little Projects: Beads Accessories
I always want to write things that shows my inner self. One of my hobbies is making beaded accessories using beads. I started with few colors only then I stopped because I didn't like the outputs.
Then, I was inspired once again. I immediately let the fire burn and I am happy that this hobby kept me sane at some point. I hauled different colors of beads, tools, and other things I needed using my scholarship allowance and I made different designs.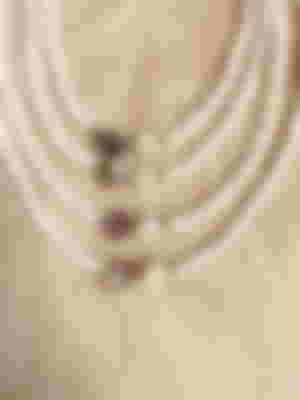 I posted my products too online and that's how I was able to finance my needs, help in paying our bills, spoil my parents and my little sister, and have savings.
I still have lots of ideas with beads but I have a limited time. I have studies, I have to guide my sister in school, do chores, look over my pets, and of course, take care of my mental health.
The necklace or choker above is really favorite. I made one for myself but I still haven't got the chance to use it because I barely go out.
More and more customers are placing their orders and I'm happy making it.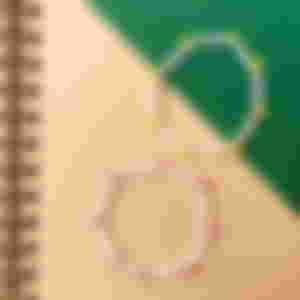 Next, bracelets! I wanted to make all the fruits as bracelets but I can't find time as of now so I only created two—lemons and strawberries.
I haven't listed it yet on my shop. Soon maybe, right now it's on my to-do list to make more variations.
It's cute and simple. I think this is perfect for the summer. Match it with the summer color clothes and there you go!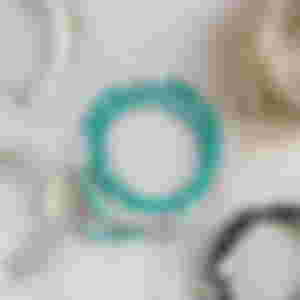 Another one that's perfect for your summer getaway—personalized aquamarine mask lanyard. I think this is too nice and by looking at it, you can only think of one thing, the beach!
I also invested in different letter beads, I have different colors and I just have to choose what's best for each item.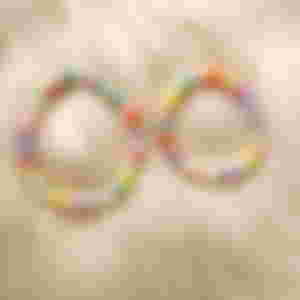 Pastel bracelets. I made one for me and one for my sister. I have a lot of stocks for the pastel beads but I am unsure on what to do with it. I'm still waiting for the right inspiration.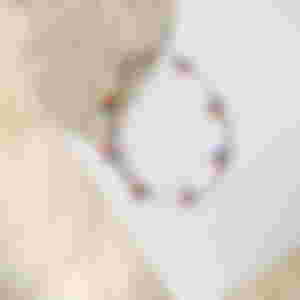 This is a boho bracelet. It's just simple and it also works well with plain outfits. It will also look good as an anklet which you can use while walking down the shore.
———
These are some of the little projects that I made using beads. Doing this hobby makes me calm, it clears my mind, and it gives me satisfaction every time I finish making one.
I guess doing things that makes us feel alive is not and will never be a waste of time. I see myself in all the projects that I create and making these items gives me something to look forward to.
As for me who suffered with my mental health, finding solace is my triumph. This has been helpful with my healing.
———
Thank you for reading this article. If you want to see more of my creations, comment down because I still have a lot to share.
By the way, I wasn't able to write an article yesterday because I got busy with my school requirement.
Sponsors of KweenAzyKeith