Anime and its influence on society
Currently, the presence of anime around us is clear, so much so that it in turn generated a well-known subculture. And not only that, but due to its expansion from Japan, it has allowed the incorporation and breadth of its own market, so its influence on society cannot be denied.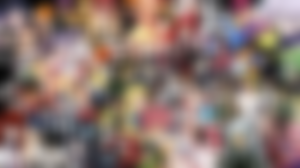 Within our society, anime has been expanding little by little. For quite some time now it has been gaining strength on this side of the world and at the same time it is also gaining influence, therefore, we must ask ourselves what influence it really has.
We live in a world where information is at our fingertips, without exception. Similarly, we are in a constant integration and exchange of information and cultures. It is through these processes that Japanese animation has been able to expand its reach beyond its country of origin, which allows us to now enjoy this type of animation.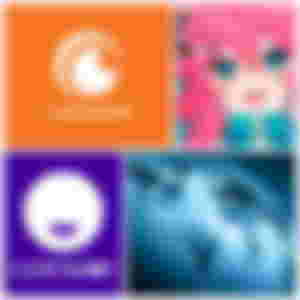 Globalization is the most important instrument to share this product that we like so much. It has been able to reach the western hemisphere and from there to our devices, allowing us to have access to an entertainment market, different from the one we were used to.
That is what has allowed said market and products (such as animated series, figures, posters, etc.) to have an influence within our environment. This through the main media, such as television and streaming platforms through which the anime is broadcast, such as Crunchyroll.
Thanks to the internet and the emergence of digital platforms as the main means of disseminating this type of audiovisual material, Crunchyroll being mainly the best-known platform, we can participate in a market closely related to anime.
The influence of this type of animation begins from its broadcast on platforms such as Crunchyroll.
Based on this type of content, a subculture was born, which some call the anime culture; commonly called "Otaku"or as it is known in America "Weeb". This subculture, as you may already know or at least imagine, is based on everything that anime and manga represent.
The arrival of the anime gave a new object of interest, which became a point to relate to other people, since today people form a bond based on their tastes and interests. The anime became a turning point for the origin of new groups of individuals made up of people who share their taste for it.
Although the name by which we know the members of this subculture means something else, we commonly associate it with someone who likes audiovisual works and culture from Japan; In principle, this subculture was initially rejected and even in some cases its members were marginalized.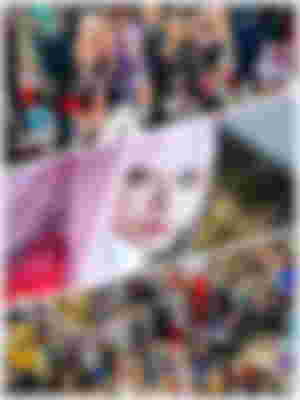 Of course, over time it has been accepted and now it is generally not viewed badly, due to the constant change in which society is involved. In the same way, and thanks to this constant change, a cultural appropriation is carried out, where behaviors shown in said series are assimilated and reproduced, which directly influences the behavior of an individual.
This generates different groups where people can join, the interaction between these groups depends on the way in which the behaviors shown in the anime are assimilated. These same behaviors, when assimilated, will be reproduced constantly, but not all the time, this of course depending on the individual and the environment that surrounds him.
On the other hand, this helps in a certain way to the multiculturalism of a country. Although it may seem insignificant, anime helps multiculturalism, this through different media and platforms that spread it, allowing continuous feedback that, as said before, helps the multiculturalism of a region, showing habits, elements of another culture and traditions. .
In the first instance we can consider and even affirm that the anime does not bring adverse effects, but contrary to what is believed, it does bring problems. Like everything, it has a good side and a slightly darker side, not to say sick and disturbing. Let's start with the obsession, although we can all have one, what makes this occasion different is the excessive and in some cases unhealthy obsession.
Which leads some to totally focus on their object of interest, regardless of the consequences; if that even includes completely cutting off their interpersonal relationships and their connection to the world, isolating them in a bubble.
Consequently, this leads to marginalization and exclusion, isolating the person even more and ending in some cases in emotional deterioration. Of course, this is not always the case, since some others are unconsciously unaware of the fact that they are marginalized from society.
As you have seen, anime is constantly being expanded by platforms like Crunchyroll, which is increasing its influence. Although it provides us with an extensive catalog of masterpieces and a market based on its culture, despite the fact that it also has its cons, these are not large enough to stop its expansion.
For which we can say that, despite the anime's defects, the benefits it has given us ensure its permanence within different societies and as part of a continuous change and assimilation of information.