Beautiful things takes time!
August 20
Sometimes life teaches us to be more stronger and braver in order for us to realize that things will be more beautiful if we are willingly and patiently waiting. It's so beautiful how this things will going to happen when you finally taste the hardworks or fruits from your labor.
I know before taking up this success you need to undergo first the dark story of life. I mean the struggles, challenges or obstacle that need to be taken. Before anything else there's always a challenges to pursue.
---
I remember all the things happened to my life before I aim those achievements in my life. It may not be so big but it means a lot to me because I work so hard in order to reach the stars of my universe.
Before I continue my studies in college I have a of struggles to settle first. God doesn't allow you to pursue those beautiful things if you still bothered over things. Well, God is on time on his perfect time. From being innocent of the real world you will never knew that you already become mature about it because of the things done to our life that made us more fearless and thats the time we will start dreaming.
After two years of staying at home it makes me feel worthless because I don't have dream or any goal that wanted to reach. I am just a simple girl living in the countryside. No hope, No dream. My parents has no dream for me also that is why I am just in the nowhere in this world before. Instead they were the one who molded me to bring me my hope in the future well, they were the ome afraid facing the challenges in bringing me there. It's like something a coward before but God has already planned my life. Maybe he let me stop for two years in order for me to see the world and make me humble of everything I see and I do. He wanted me to become more cautious of everything that is happening in this world. He wanted me to feel that everything will gonna be fine and just continue what is right thing to do. God is with me that I never knew. He is just working out my life. His plan is better than mine, indeed!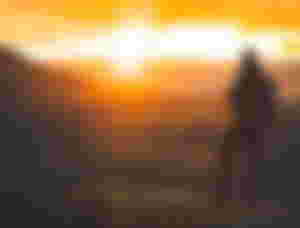 With the two years I've wasted it become more lasted. Lasted to bloom my life into beautiful. I started my college journey with a strong feelings and faith to God. I just always make sure to myself that I need to be more responsible of my responsibility as a student. I've come up a good grades which makes the hardworks is fruitful. I even not to make any absences of my classes because I feel guilty with that. Even I feel like unwell still I would able to force myself to get up and attend my class. It is something like pursuing dreams into actions. Of course there were times that I would able to stop my studies because of tireness. Tired of everything to cope up the things that need to comply. It's kind of frustrating when you know that your allowances is not enough. There's still need to pay the tuition, boarding house, handouts, paper prints and everything that part of the studies. You don't have choice but to face all of this. Sometimes your emotios is even more depressing where it lead to cry in the middle of the night. More stress!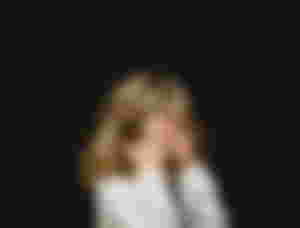 A chaos happened for being a dreamer of your dreams. But who don't have choice just only yourself to overcome it.
No matter how many lapses or failures still the victory is there. Just keep embracing the opportunity of challenges and believe his plan because always remember beautiful things takes time.
---