September Dump [KirstenCassandra's Tortuous Life]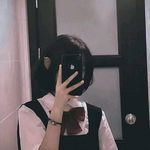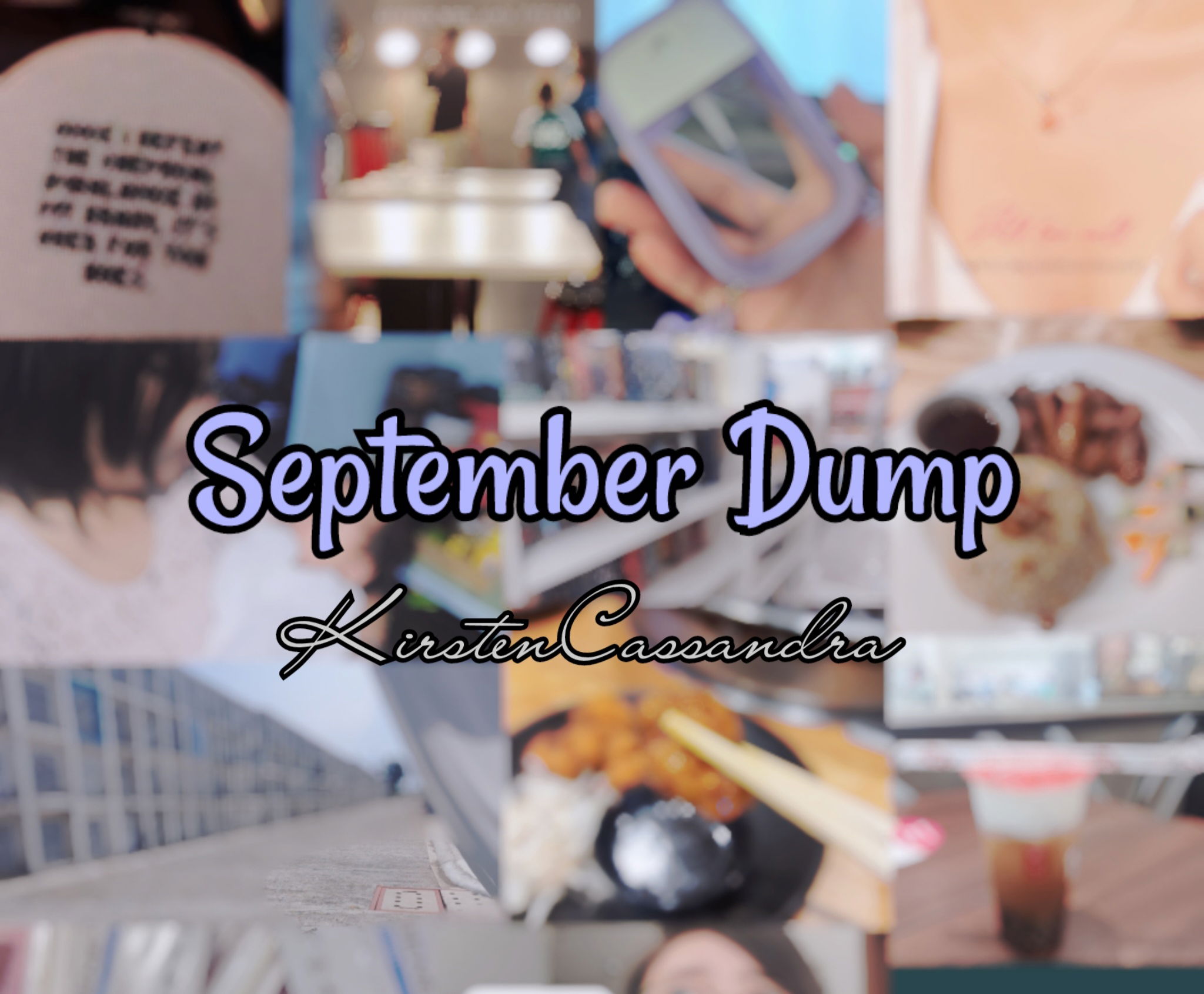 Hey fellas! This is a bit late, as it is now October 3rd. Weekends are my lazy days, so I'm not here on those days. When I booted on my computer, I saw @alykavinsky 's article, which reminded me that I had a monthly task to complete in our community. Please be patient with my faulty memory. Hehe. You may visit us here.
Aright! Enough with the hooey and let's begin.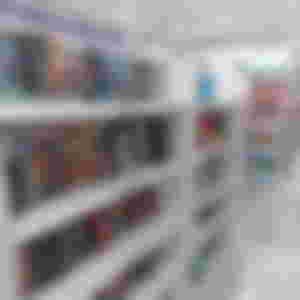 My mind is saying yes, but my bookshelf is saying no. Why are there so many books yet so little shelf space? Isn't it frustrating? I sent my other books home to the province so my room doesn't become a library, but now I'm looking for FEW books to stack on my table again. Hahaha!
I also took this photo since it is quite familiar to me. So here is the wolf's vision the first time she saw the stunned koala standing in the shelf's corner. Soooo cute!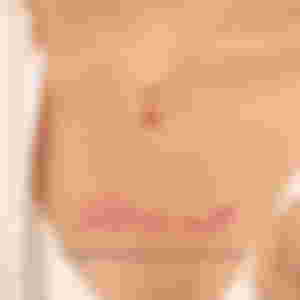 I only have one necklace and I'm not used to not wearing something around my neck, so I'm on the lookout for a new one when I came across this All Too Well necklace. Taylor Swift's All Too Well strikes a distinct connection for me because of the red scarf in the room. If you know, you know. Hahaha! So that's what I'm after! I'll buy you soon.
I want to wear his initial
On a chain round my neck, chain round my neck
Not because he owns me
But 'cause he really knows me... ♫ ♪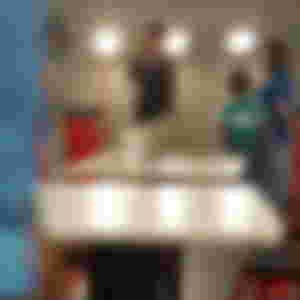 May nanlibre. Whahaha! Thank you very much naman. Hihi. You're adorable standing there. Served hot and fresh, eh? Hahaha!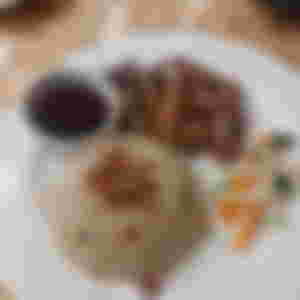 Phở Hòa is a Vietnamese restaurant that serves dishes other than Phở noodles, such as this one. I ordered glazed chicken because I'm not an adventurous eater. I'm quite picky, and I don't want to waste anything that does not suit to my taste.
They also serve appetizers, however the only ones available are bean sprouts. I'd want to try it, but my sweet boyfriend has stopped me because I'm allergic to beans. That's too bad.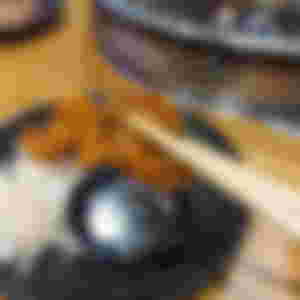 Chimken supremacy indeed! It's not obvious right? I looooove chimken, and this dish is a sucker punch. I think the flavor of this dish is honey garlic, and the sourly sweet sauce wonderfully complements the taste of the chicken. Happy tummy!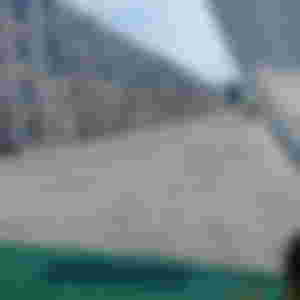 Looking at this view made me lost in a daydream. It looks surreal, like an optical illusion. From afar, it appears to be a stack of hollow blocks, but as you go nearer, it turns into graves.
Just a brief story. Hmm. This is a rare-card revelation, I think, because I'm not proud of it.
When I was in fifth grade, my teacher suspected I had Dissociation Disorder. This is when you feel as if you're outside of your body, as if you're a different person, as if you're engrossed in a dream world that appears real but isn't, as if you're hearing unreal voices, or as if you're lost in space. I think I mentioned before that I was literally trapped in a closet when I was a kid which caused trauma in me, and this is one of the side effects I had after I came out of that closet, aside from being claustrophobic.
Yeah. I'm a complicated person, and dep/anx seeps in from time to time as a result of the experiences I've had, which are not simple to grasp. I'm still striving to be a better person, and happily, I have the best support system anyone could ask for.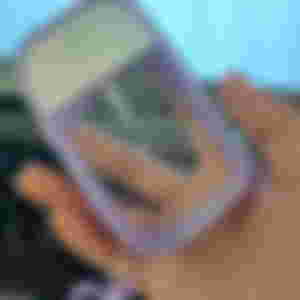 Isn't it cute? Hihi. My Ate Joy's sister gave it to me, and I'm happy. I really appreciate people sending me stuff or photos of my favorite color and saying, "Hey, I saw this and it reminds me of you," like the bebuu usually does when he sees something periwinkle. I feel loved.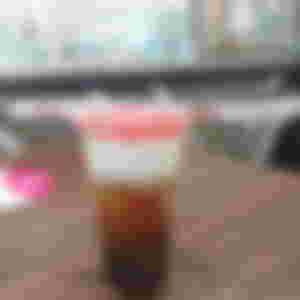 House Special Gong Cha Milk Winter Melon Tea is my all-time favorite milk tea flavor! But I don't want it with pearls but since the crew forgot and she put too many in my order,  I just accept it and pay for it because it is already sealed and will be deducted from her salary if I dont.
I had that after attending my cousin's interment at Angono, Rizal. I took the UV Express back home, but when I arrived at Estancia Mall at Meralco Avenue, the vehicles on that avenue were bumper to bumper for an hour already, so I got off the UV Express and walked to the Estancia Mall to kill some time.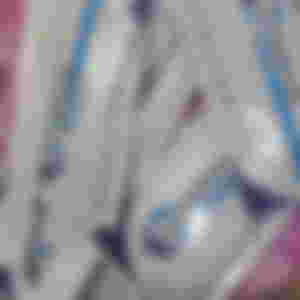 I attended an important event three weeks ago, and when I woke up the next morning, one of my friends asked whether I had any signs of covid because one of our friends tested positive that morning. In our panic, my housemates and I bought reliable testing kits to use to test ourselves. Thankfully, we all tested negative.
I showed the bebuu my photo of my negative result kit, and he was relieved to tell me that he would not be a dad. Lmao.
Yes, the President of the Philippines issued Executive Order No. 3 authorizing the voluntary use of face masks in open spaces and non-crowded outdoor venues with proper ventilation, but keep in mind that there is still a pandemic in effect, so exercise caution.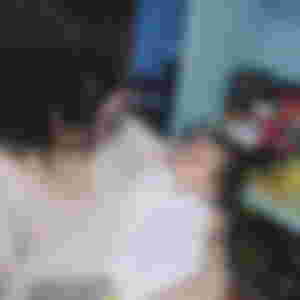 Hello, Baby Justice! This adorable tiny human is our friend's son, therefore I'm basically his fairy godmother. Hahaha! I love infant babies, but not when they reach the toddler stage. Lol. I can't remember if I mentioned it before, eff this brain! I love little things such as baby clothing and shoes, tiny houses, miniature things, and a baby's tiny feet, hands, and ears. I can stare at those my whole life! The cutest!

I hope you enjoy looking at some of the photographs in my collection for the past month. And I hope this covers my absence over the previous several days. Haha! This month of October would surely bring some wonderful pictures. Hihi.
I'll see you on the next episode of My Tortuous Life behind the scenes.
Au revoir!
Sponsors of KirstenCassandra