My Biggest Dream is to become a Mother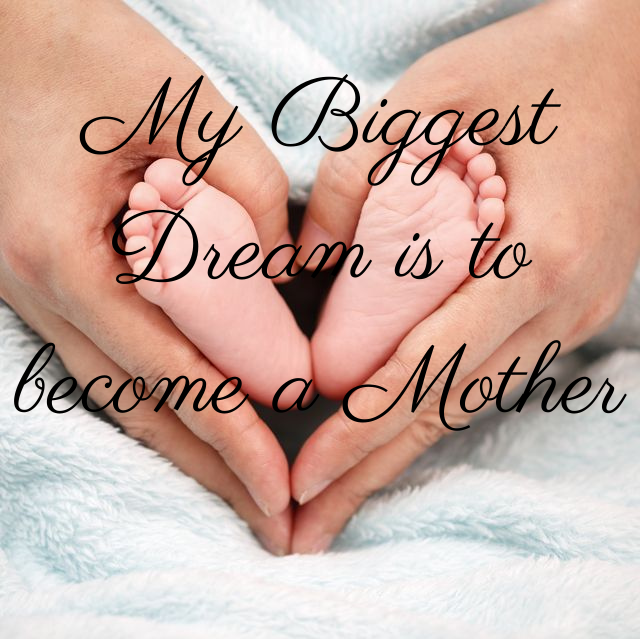 Image Source and edited in canva.com
Every one of us has a dream. Some want to reach the sky and others are fine down below. Is it because they are lazy to try things out? You can't tell and you don't have the right to interfere.
It sounds too shallow but I dream someday to become a good wife and a good mother. I want to have a family that I can protect and take care of. You will think it is a simple dream but from today's occurrence, it's rare to see a happy family that stays whole till the end.
I grew up living without my family with me. I'm not with my sibling either. People think my parents abandoned us because they are no longer on good terms and we children suffer. That is the sad experience that I don't want my child to feel. No child deserves a broken home.
---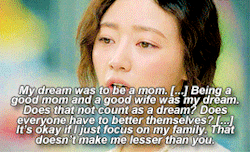 "My dream was to be a mom. Being a good mom and a good wife was my dream. Does that not count as a dream? Does everyone have to better themselves? It's okay if I just focus on my family. That doesn't make me lesser than you."
Who never wished to be not a wife? Especially if you can be with the person you love. After people achieve the dream that will secure their future, what do you think is next to them? To get married right? Settling to a person you love while you both building a new life is everyone's dream.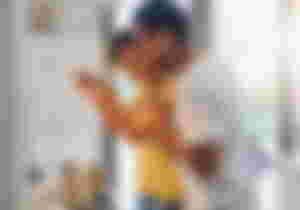 I want to be a wife that will cook delicious breakfast for my husband before he leaves for work. I want to be a wife that washes the plates that we shared use. I want to be a wife that puts up curtains in the window and tidies up our house. I want to be a wife that comforts him when things are hard and lastly I want to be a wife because I want to have a child.
They said you will be a full-fledged woman when you give birth to a baby. The child is the treasure of the parents that makes them bind and connected.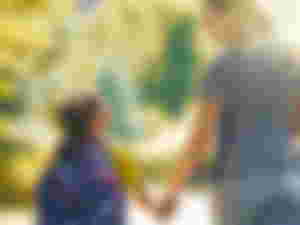 I want to be a mother that cooks her favorite pancake in the morning. I want to be a mother that prepares her uniform and takes her to school. I want to be a mother that plays with her and treats me as her best friend. I want to be a mother that wipes her tears when she feels sad and lastly I want to be a mother because I want to give all my love to the family I dream of.
Shout out to all mothers I've known here. I want to be like you one day! <3
---
They said marriage is not like hot rice that you get spit out once you get burned it takes a lot of sacrifice and patience to keep the family strong. The child will suffer if the parents didn't mind their feelings and worst they will get depressed because of them.

Thanks for reaching down here! :)
Let's catch up here:
Noise Cash: https://noise.cash/u/Kelzy
Twitter: https://twitter.com/itsmekelzi
Telegram: Kelzy