Lazy Mode On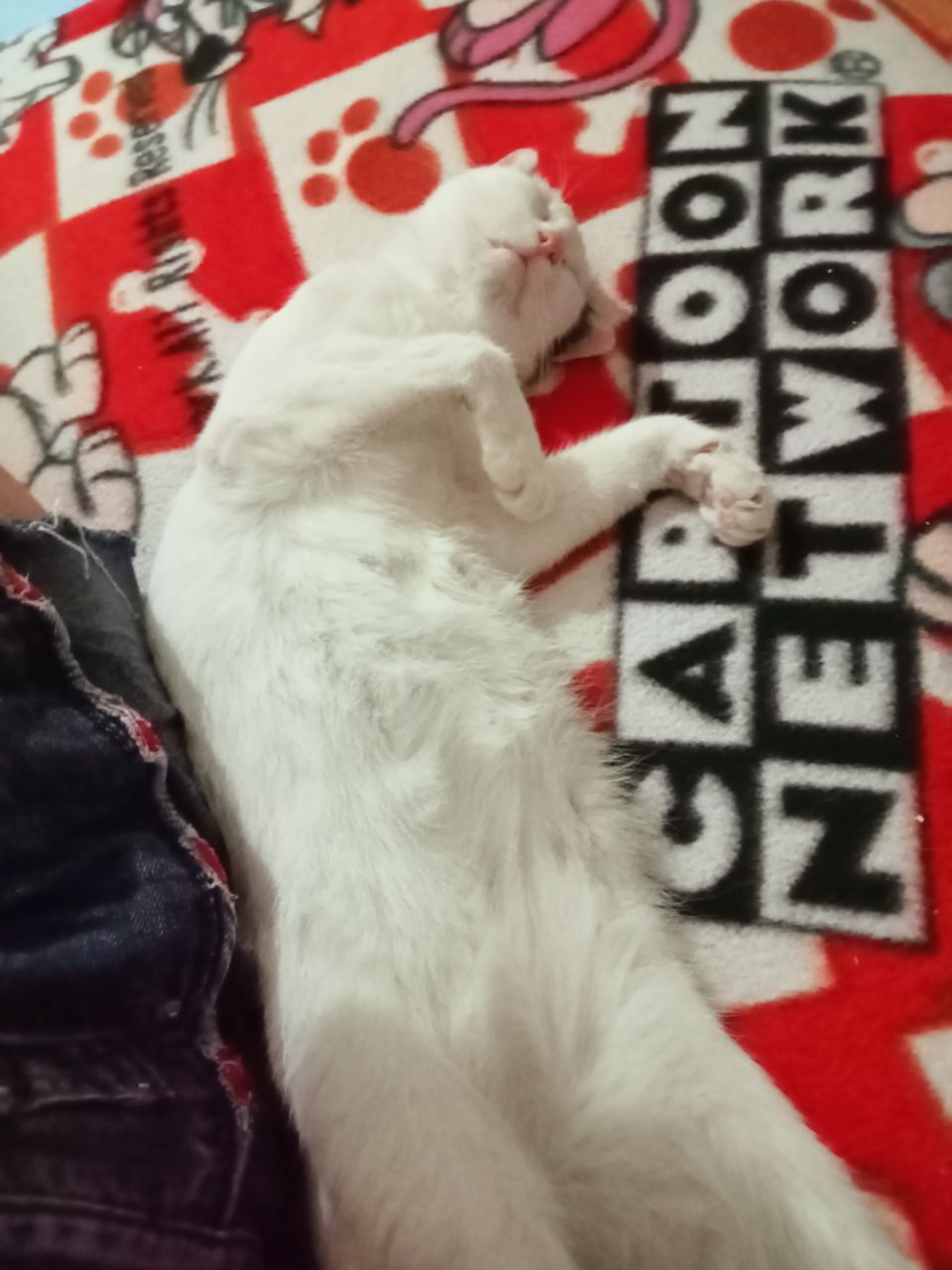 Yow! What's up? How's the Christmas celebration yesterday? Did you all get fun? Did you receive presents? Hope all hehe. Well, I already received presents before the holiday come. Thanks to my ever-loving mom I got a new phone. I don't need to save for it. No more rants about lagging issues feel me?@Kushyzee @ExpertWritter hehe
Since I got it, I'm getting so lazy haha Why? Because it has more storage, unlike my last phone. I can able to install heavy apps like Tiktok. My addiction to entertaining videos is getting back slowly and gaaad! It affects my grinding routine here. I don't have interaction and feel guilt can't check you around.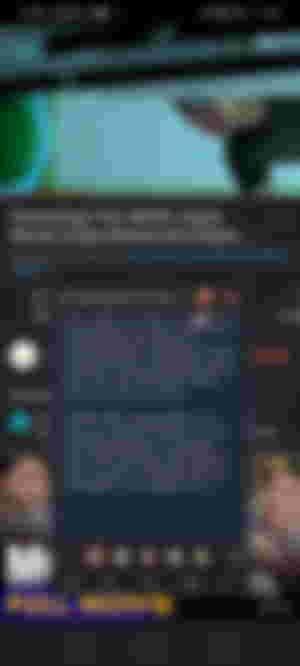 Just like today, my lazy mode is on. I sleep, eat, and watch videos for a whole day! Actually while typing this, I'm bingeing movies. Good thing this phone has the split-screen feature. What a life! Haha. Whooo! This is not good. I should get back to my track before it's late and gets worse. Next year I shouldn't be like this. I need to set my new year resolution. Just set only lol haha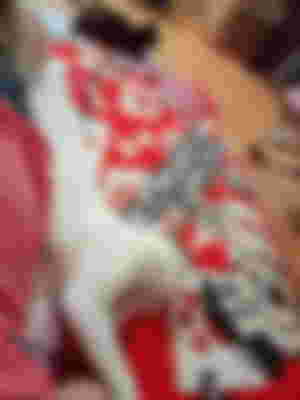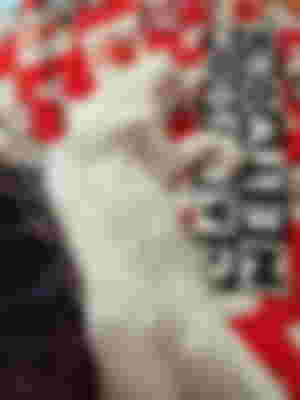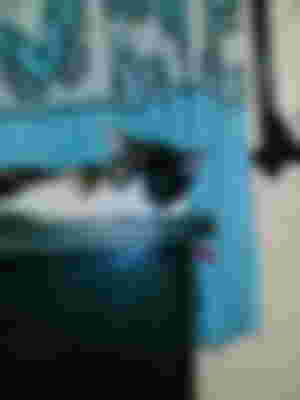 Lucky these cats they don't have to think about where they gonna get their food, milk, litter sand, treats, and other necessities. They'll just wait to serve it to them. Wish to be like them sometimes. Meow!
By the way, do you also set a resolution )when New Year comes? Do you fulfill it? How do you handle the changes? Does it effective?
I ask my boyfriend what changes he will do next year and he said changes should happen right away when the things you do are not okay. Why wait till next year? I get his point, and don't ask more cause for sure I will lose haha.
Actually, he's right, every time I set goals I get disappointed whenever I didn't accomplish them. I feel pressure and can't think properly. I get paralyzed and get lazy to do it. Geez! I should move and don't think negativity. Young life will not last forever, and my present will help my future. If my laziness is always on, I will not get the life that I want. Huhu!
They said if procrastination attacks I should always ask myself why. Why do I need to make an effort to pursue my goals? For whom? Then I realized, except to myself, I think most of my mom and my siblings.
Whew! I'm starting to get sad thinking about my fam. I will end this for now, before these tears come out Hehe.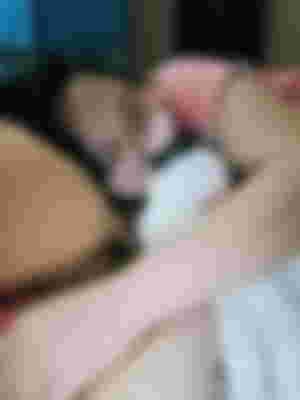 Till tomorrow. Goodnight from us ^^
---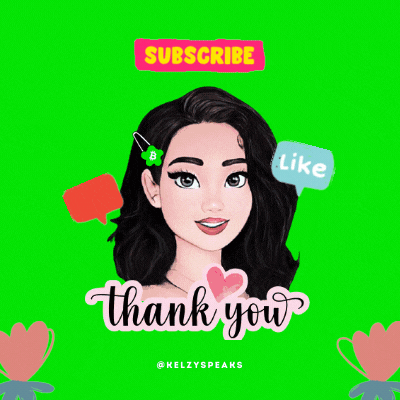 Let's connect to my other socials (✿^‿^)