It's Me, Hi, I'm The Problem It's Me
I've been lost again! Again and again! That's why you haven't heard from me for almost half a month. This is my problem with myself I get distracted quickly and can't help to get back immediately.
Lots of opportunities have been missed again for me. While others are soaring, I, here still locking myself up in an open cage. Afraid to face the world where I need to be fit to be accepted.
Is this counted to be pitied?! Shouted a voice inside my head that contradicted my perception.
Is the world really your problem or...
GIF from GIPHY and edited in Canva
---
"It's me, Hi 👋🏻. I'm the problem it's me."
This song quote by Taylor really hits me. I know I shouldn't blame the world for the unfortunate things that happen to me, for it only throws what I show.
There are a lot of people out there who face real struggles yet they are still fighting for their dreams, while I here, on the other hand, demand a lot from the world and want others to shoulder my mistakes. Tsk! What a toxic mindset! And I should have rid of this.
Earlier today when scrolling through my Facebook feed I bumped into this motivational page.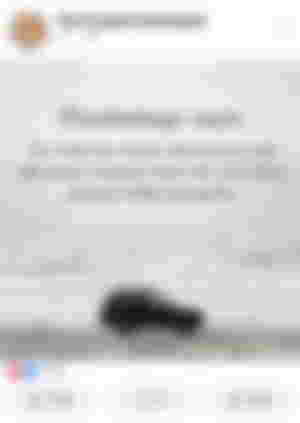 This one really speaks to me. I know I have something that I can show off but I'm just too cowardly to give it a shot. My self-esteem is too low and I am always afraid to fail, but at the same time, I don't want others to see me as a loser.
Do you ever feel this way too? Where you want to succeed in life yet things don't want to go according to your plans because of your self-identity.
It's hard to fight where your problem is yourself. All the negativities are absorbing you down till you get lost in your dream.
I want to be successful one day but if this mindset of mine will not be changed, I will be proving to others that I'm really a loser.
I remember suddenly the pastor once said, if there is a vision in your head that you will be successful, it's the plan of the Lord for you. All you have to do is to make and take the mission. But of course with him. You need to walk with him so you will be guided to the dream you want to achieve.
Ugh! I miss his wisdom. I miss the communication with him in every action I take. I miss every answer he sends in my head that makes me relief. I miss that strong bond that I always let go of. Huhu. Though I know he is still there waiting for me to hold on again.
To whoever experiencing the same situation as mine, I pray you also get through this.
Hold on to your dreams. Don't be scared. Walk with him.
Thanks for reading! :)
---