The Advantage And Disadvantage of Crochet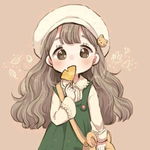 When we say crochet we often hear the great product of the yarn,the hook and the artist , but did you know what is the advantage and disadvantage of a crochet artist on making his/her own masterpiece in the list below i will share to you what are the advantage and disadvantage of it . Take note this time i will share you my own experience and reality of what I've experience of it .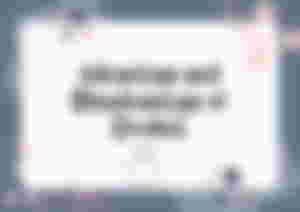 Crocheting is fun and easy you can be your artist on your own world .
Tools and materials are cheap and you can also buy it anywhere in your area . When I was starting crocheting in my grade school because it was our activity and project at that time we should learn how to crochet or knit ,sew in sewing machine the traditional way , embroidery and such we even thought how to paint in art class but lazy me i dont pay attention at all hahaha . So lets go back my mom buy me 1 hook which is the imia hook it cost only 10 php and a yarn cost 30 or 25 php that was a monaco mercerized cotton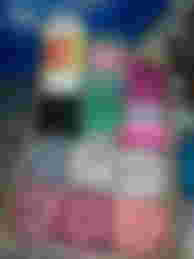 Just like in the picture, but I ask my mom to buy 1 each of them because I dont need many and I was just starting . So I was saying ,if you want this hobby you can start it any day you want.
Learning crochet is quiet easy to understand ,their a lot of tutorials you can watch like youtube not in the past you will seek a teacher to teach you step by step and ask your granny or granpa to teach you that hobby, since in the past internet is not a trend and its very limited to have access of it only have the class or raise in their live can use it . But Everything has change right in good or bad way , lets just think it in positive way . Here one of my tutorial ,I forgot to turn off the effect of the text so just bear with it for a minute.
If you want to create clothes for your OOTD crochet got your back , you can create your own design to make your clothing unique and it was enjoyable to create design pattern , If you want a dress a top a short or anything. Clothes is not for crochet its also for kids ,if you dont know what to gift for young one and children make an amirugumi and they will enjoy it , just make sure you use the type of yarn that it will not get the kids an allegic reaction. Bag , pencil case , and others crochet got everything you think you need . Picture of crochet Below credits to the owner of this masterpiece.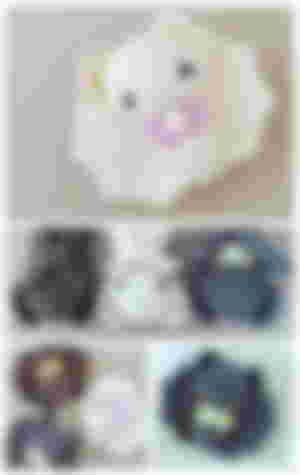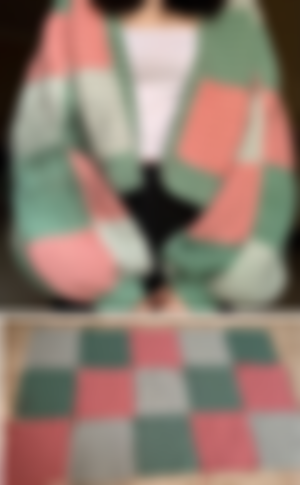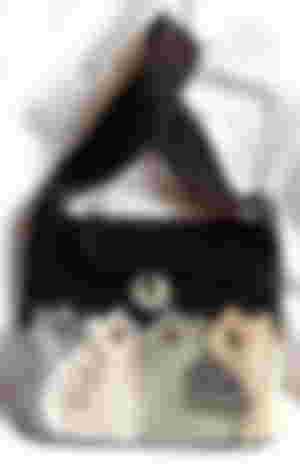 A crochet is a product of time and effort of that artist she/he never made an art to be disgrace , Its quiet pricey but its worth it, all handmade crafts because the secret of that artist to her/his own masterpiece is her/his love on what they doing , So you better not question their worth its such a disgrace and unrespectful to them so mind your words, many people look down on crochet nowadays, then they want in trend learn it first my friend ,to make an offer of 50 pessos worth of bag .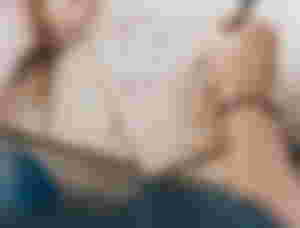 Crocheting is fun unless you are out of yarn lol.
This is the most frustrating part of an artist when you thought of that your yarn is enough but your stock is not giving you what you expect , and the yarn you bought is out of stock then you left your WIP (Work in progress) then later on you got lazy .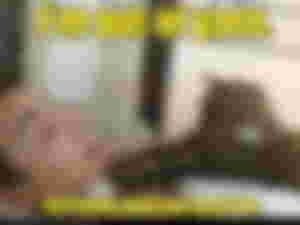 I add this to disadvantage because yarn is very tempting and you ended up wanted them even thought you dont have project in mind . And its pricey when you want them and earn it then you just make a display and you just satisfied your needs .
And it will make your organizer untidy ( Iwas na ako dito kasama din ako eh hehehe) so better control yourself young lady/man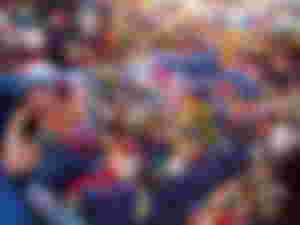 Many people thought if they give the crochet artist a yarn and hook and the project is finish like a magic and it will gift it for free for your sake .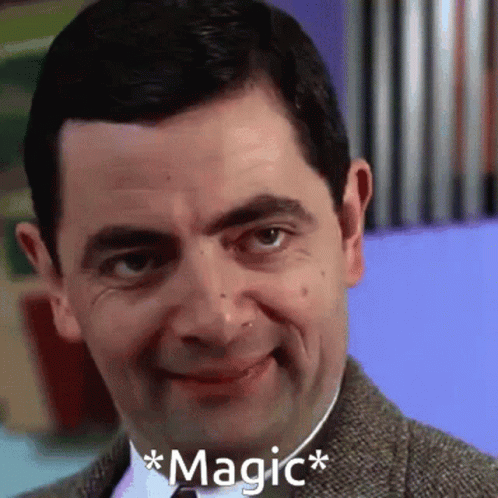 Get your heads up people , crochet is hard many stiches that are needed manually .
Crochet is fun but it will take a lot of your time to create a masterpiece,as a lazy person like me my project will take weeks or months it depends if it is an order hahaha that other conversation we have there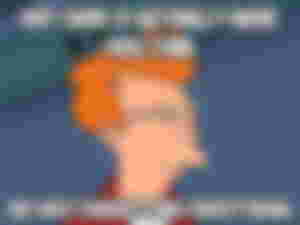 Well even though crochet is a trend now , we dont actually sell like the fine artist , thingking in your area who dont know the real value of an art they will usually make a lower offer to your product .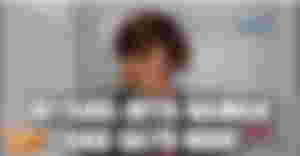 When you make skip one stich and you forget to double check it and you almost finish then you will frogging it because it was visible .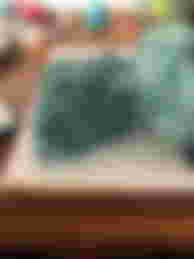 ****************************************************************
So that it was my own version of advantage and disadvantage lol, guys bare with the little attitude ,it just quiet sad that people though handmade is easy to make .