DeFi Swap - A New Decentralized Exchange Featuring High - Yield Staking Tools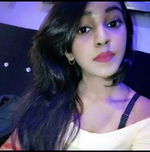 4-Nov-2022
Greetings, lovely Read dot users!
This article is actually the second part of yesterday's article; Crypto Staking Platforms. There will be a total five parts, and in those parts I will be discussing about the best exchanges and platforms that offers highest APR on cryptocurrencies, so indulge with me for five more days!
So, Let's get started where we left it yesterday.
Crypto.com is a major digital asset exchange with the industry's lowest trading fees. After recently lowering it's fees structure, it can purchase and sell cryptocurrency for as little as 0.075% commission. This implies that a cost of 0.75 will be taken for every 1000 worth of cryptocurrency transacted.
Although Crypto.com does not permit staking, it does provide crypto interest accounts that function in much the same way. The main distinction is that crypto currency assets will be used to finance loans. According to this Crypto.com staking review, hundred of coins are supported, and investors may select between flexible withdrawal options and a 1/3 month lock- up period. Longer term agreements provide the best interest rates. Staking incentives on Crypto.com provide an APY of upto 14.5% on crypto and upto 8.5% On stable coins, Furthermore, the finest APYs needs teh user taking CRO coins, which are local to Crypto.com. Those who use the Crypto.com exchange will access over 250 different crypto currencies. A 2.99% charge is applied to debit/ credit card payments.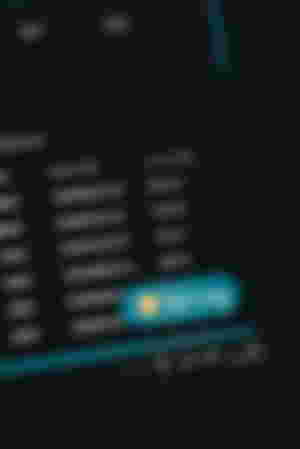 Cryptocurrency Reward Staking: The annual percentage yield on interest account is as high as 14.5% per cent.

Stakes may range from $1 upto 1,000,000, with a minimum of 1$.

Availability of No Contract, Monthly, and Quarterly Accounts.

Safety and Compliance Measures: Authority of the Cyprus Securities and Exchange commission.

Staking CRO tokens offers Extra Rewards.

Weekly payment Schedule.
The industry's lowest crypto trading costs.

Earn upto 14.5% on crypto interest accounts.

Stable coins are also supported.

Flexible 1 Month or 3- month term available.

$1 minimum investment.
Credit and Debit cards incur a 2.99% processing charge.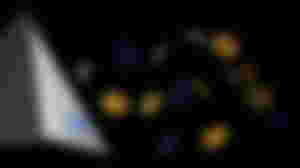 DeFi Swap is the ideal crypto - staking platform for investors who like to use decentralised exchanges. This implies that investors will be able to recieve staking rewards without needing a middleman. Instead, investors merely attach their cryptocurrency wallet to the DeFi Swap exchange, which requires no private information or KYC paperwork.
DeFi Swap is a new exchange in this arena that will first accept staking agreements on tokens running on the Binance Smart Chain. DeFi Swap will eventually offer cross - chain capabilities. Investors can stake tokens on other blockchain networks, including Etherum and Solana. DeFi Swap provides Decentralized trading services as well. Users may exchange one token for another after connecting a wallet without the necessity for a seller on the other end of the transaction. DeFi swaps fees are pretty reasonable, and the programme is simple. In addition to staking, DeFi Swap enables yield farming, another option to make passive revenue.
Another intriguing feature of DeFi Swap is that it has its native digital currency, DeFi Coin ( DEFC ). This is at the core of all DeFi Swap exchange services, allowing investors to obtain exposure to the company's development. DeFi Coin may be acquired on both DeFi Swap and pancakeswap
DeFi Coin has the highest staking rewards of any cryptocurrency at 75%

No minimum or Maximum bets

30, 90, 180, And 360 Day Contract Lockout

Extra benefits will be provided: increased crop yields thank to assistance from sustainable agriculture.

Regularity of Payments: after conclusion of each staking period.
No account registration or personal information necessary

High APYs on BSc tokens

Cross- chain capability in this works

Also facilitates token exchanges and yield farming.
Does not accept payment in Fiat money.
___________________________
That's all for today, will be discussing other exchanges in my next article.
Thank you for taking sometime and reading it, let me know in the comment section how many of you are using DeFi exchange?
Stay happy, stay blessed
Free images are from unsplash
-KatinessEverdeen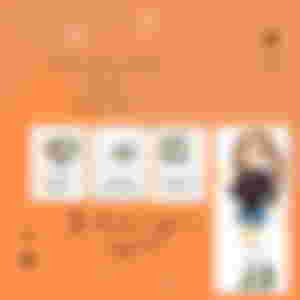 Sponsors of KatinessEverdeen