"POLITICS in the Philippines"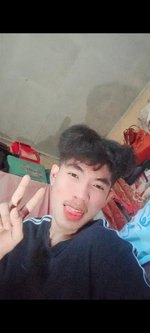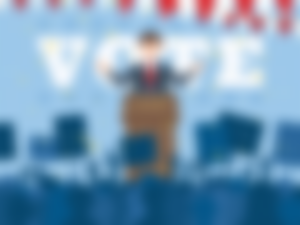 One of the problems of our country is the existence of bad political policy. There are many politicians who rule our country who are not worthy of their position.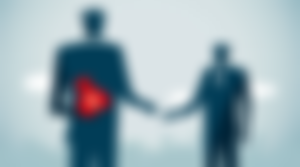 One of the obstacles to the development of our country is the existence of a serious problem of corruption. This is a violation of our law that requires a moral and correct solution to resolve.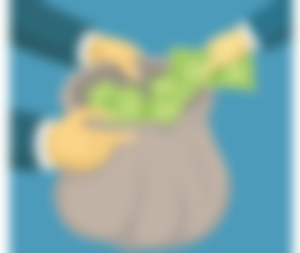 It is common in our government to have leaders whose only desire is to get rich by using the wealth of others, this is the biggest problem of our country. Selfish greed for the treasury without considering the future of other citizens of the country. Where the poor are the most affected. In our country those in power are abusing and enjoying things that they should not have.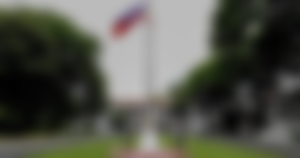 If this kind of system continues to be seen by young people, what will they do? Surely every youth will cultivate hatred for the system.
Why is there a pouch?
Why are there scams, especially when it comes to money?
Why is there a need for a bribe in every benevolence?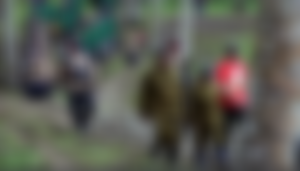 Due to the continuation of this type of system, the people are losing confidence in the government due to revolution and other types of uprisings.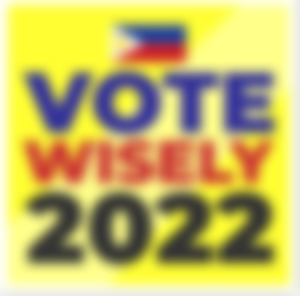 We are the ones who put the leaders in their position in the hands of each other. If our decision is right we will be able to live in a country with the right system that exists without corruption, with freedom and with justice. It is the duty of each and every one of our Filipinos to clean up our government.
Decide wisely, for the right system of government!!!
Take note:
If you liked my content and would like to be updated on the articles that I will upload, it is good that you should have subscribed to my account and for those people who continue to support me, especially my dearest sponsors, thank you so much and I will continue to support you on this platform. Thank you very much to all readers and content creators, keep everyone safe.