Hi my name is Levi .. I am a student of the university of Lagos .. I am an aspiring model, tv personality, engineer and entrepreneur from the eastern part of Nigeria . I know right ?😂 "Engineer " you might want to ask .. well I am a quantity surveyor or as someone people may like to call it a "cost engineer " or an estimator .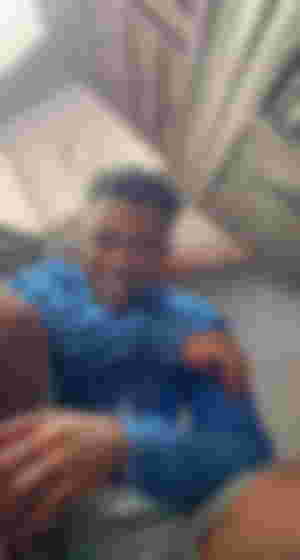 Anyways I love to play football, music has always and would always be a huge part of my life and also I love to make videos. I once loved photography but it seems like I have lost passion for it , who knows I might find love in pictures again in the future here as some of the pictures I took myself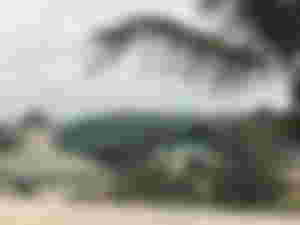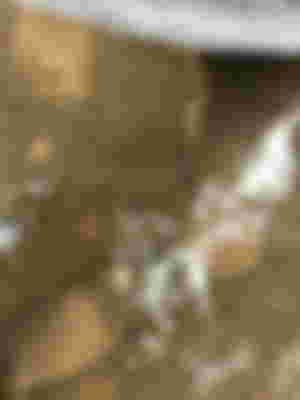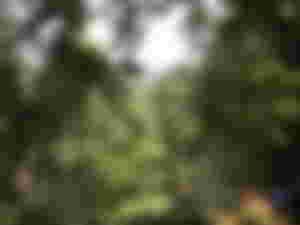 I am a very easy going person I love straight-forward people and I am generally a playful person. I love art too and I am drawn to artistic people . My zodiac sign is cancer ♋️ though I don't think I act like a cancer person . My favorite foods are fried plantain commonly called "dodo" and pap or jollof rice and fried turkey wings. I am a very religious person because I grew up in a spiritual home and my faith is most sacred to me.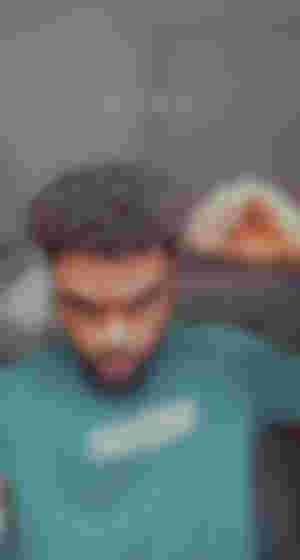 i am the third child of my family and most people like to refer to me as the most talented. I don't think that is true anyways. Growing up on the main land of Lagos and on the western part of Nigerian has greatly influenced my view of the world in general life lessons like "hard work beats talent " " only the strong will survive "
"money can change everything " has been engraved into my body and soul either by accident or my conscious learning.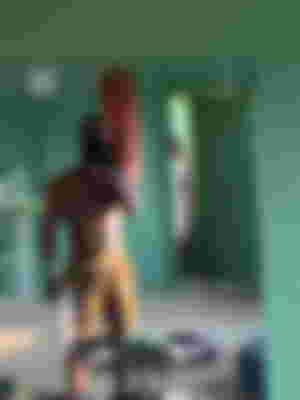 More also I like to work out , eat healthy and do a lot of exercise .. I would say I spend close to 3 days a week in the gym .. it's fun actually building muscles and stay healthy. This is all I can say for now I would write more when I remember them thank you for reading and hope you welcome into this new stage of my life .
arigato