The tournament begins.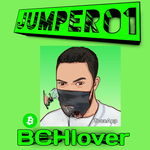 21 September 2022.
All images are from the official website and screenshot from my phone.

Guys!! Remember when I told you all about the Arenamon tournament that was about to be launched? I wrote about it some months ago you can read about it here.
https://read.cash/@Jumper-01/arenamon-game-and-nfts-278f645a
There was a beta tournament that took place in August with 10,000 gabimons fighting to be the number 1 monster. Everyone in the Discord group was gifted a monster freely and in the end 1 monster emerged as the winner but guess what? The top 8 monsters had prices given to them for getting that far in the tournament.

As you can see different prices were won and awarded to different individuals. The September tournament already began but is in two forms. The free tournament where you can win $50 gifts cards and the real NFT tournament where you can $15000 and 8 free NFTs.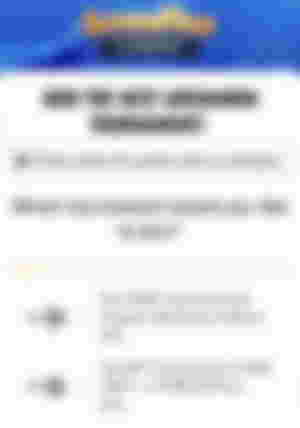 I was able to buy 6 NFTs, they cost .1 Eth right now. And I joined the September tournament with my 6 monsters. The battle has been really intense and so far 5 out of my 6 monsters have lost their battles I only have one left.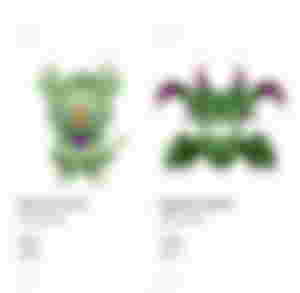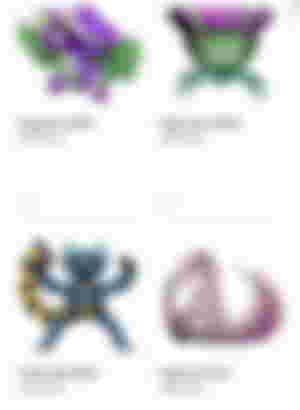 These are my monsters also knows as Gabimons. On the Discord channel so many players with huge and strong monsters still in the tournament always gather to discuss their next battle and their hopes that they win. The battles are randomly stimulated by Ai so there is no assurance that one monster win definitely win even if it was stronger. For example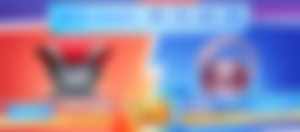 This is was my last fight before writing this article. And as you can see I own the monster #6028. He had what? 20% chance of winning this battle against legendary gabimon #9893 who had 80% chance. But would you believe me if I told you that my monster actually won this battle.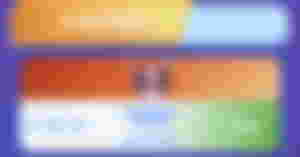 My monster won and it was registered that I won over him. Isn't that amazing?. This just means that every monster stands an equal and amazing chance to be the champion monster.
Well if you are interested in the tournament and want to join in the fun. Here is the discord link You can also visit the official website https://arenamon.com/ where you can learn more about the projects and it's benefits. I really don't have much to say I just wanted to bring this great opportunity to my friends and audience here on read.cash. Note by minting an NFT you automatically enter into the tournament and you are already in the race for the grand price. You can also resale your NFT for a larger amount on opensea. Here is the official opensea page https://opensea.io/collection/arenamon
Currently the tournaments( both free and Main) are going on and so far there are 256 mons left in both tournaments. You can join in now and get a chance to win the grand price.
There would be this kind of tournaments every months to make sure that the project stays alive, so that investors and gamers can enjoy the benefits and profits.
DYOR:- you can check out YouTube for more explanations of what the project is about and how to enter the tournament.
Disclaimer;- this is not a business advice neither was I paid to do any of this. This is just me writing about something that is fun to me and sharing a great idea with my readers. Of course DYOR.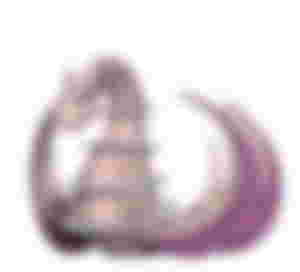 Thank you for reading. Bye !!
The jumper.
©2022