May 23, 2021
Sunday is usually the time for family to get together as this is the only time every one is at home. It is difficult to gather every one during weekdays as everyone has some place to go. The parents have to go to the office to work while the kids have to attend school. It is only during Sunday that everyone stays at home.
Our usual Sunday activities are to hear mass at eight in the morning. After mass, we pass by Jollibee drive thru for a breakfast meal before going home. When at home, either we watch a movie or do some artworks together. We also eat lunch together either inside the house or under the mango tree, whatever we fancy at the time.
But this Sunday is different.
We receive an advisory from the energy company that we will have power interruption from eight in the morning until four in the afternoon. Upon knowing about the advisory we decided to go out for the day and drive through the mountains. We want to escape the city's heat that was declared at 36 degrees.
So after hearing the Sunday Mass, it is Pentecost Sunday, by the way, we went back home to change our Sunday dress to a more comfortable one and head out and start our journey. We pass by first a gasoline station to gas up full tank.
We decided to head out to a newly opened Lakeview Le Jardin Garden and Cafe. It was opened to the public last March 16, 2021. We arrived at past twelve noon and every one was hungry. We head out directly to their open restaurant where we can see the open field of trees and further, we can see the Malubog Lake. We have to go down a few steps to reach the restaurant. Although there was an open area near where we park but the tables were already occupied. And the tables there just sits two to four people. Our headcount is ten so we need a longer table.
Food choices are not that many so it was easy to order right away. You won't have to decide long which dish you want to order. It's a bit expensive but the serving is more than enough the price. The service is quite good too. We didn't wait long for our food to arrive and started to dig in. While eating we can see the surroundings. I was able to take a picture of the opposite mountain that was partially hidden with fog.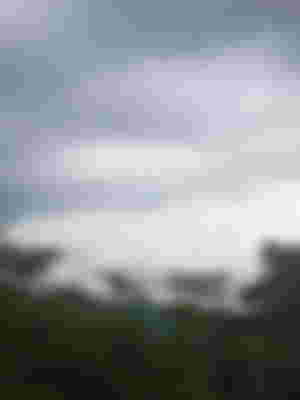 It was so cool, indeed.
The nearby surroundings are also very colourful. It was filled with lots of colourful plants and flowers.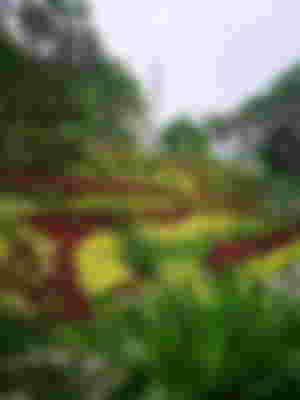 After having our lunch we go up the mountain to visit their huge flower garden. We have to go up and down some steps to take pictures of the beautiful, colourful gardens.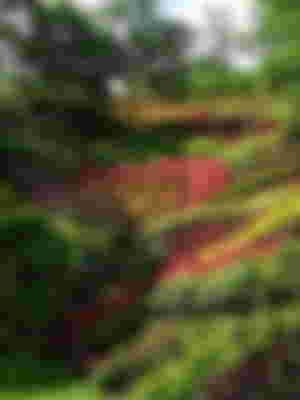 When we were at the topmost, the fog has lifted up and we can see clearly the Malubog lake at the opposite site. It was quite a sight.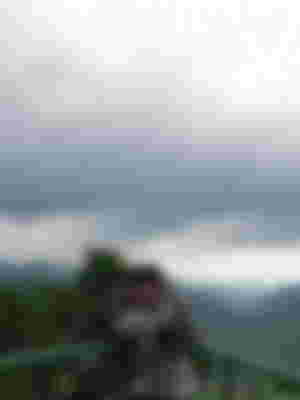 There were lots of pictures taken and lots of laughter heard. All in all, it was a tiresome but fulfilling day.
Thanks for dropping by.
🧡🧡🧡