A short visit to my previous articles
The most special Gregorian date that people awaited. Valentine was a saint who help people while she is imprisoned and her background remains a mystery. Many people are busy and active just to prepare gifts, surprises, chocolates, and even make proposals. That's how people celebrate this special holiday season, thus it celebrates once a year so they made this so special to send love to their loved ones.
Now, to start this article I will share with you my journey here. My friend teaches me about this platform and allows me to interact with the other brilliant writers here. I started here with difficulty because I don't have any idea does it worked. I'm very fortunate to know that every transaction I'll take should be in a friendly response.
I started to bestow comments and even suggestions just to give other writers a good point of view about their content. The content that I've read before gives me a hint on how to do so with my content also. It is a huge difference when you have finished reading other articles cause you have something to learn from a certain article. My notion is that it is not necessary to write a complex one because this platform is not for bragging about things that you are holding thus, it is used to spread love and gained knowledge.
It was tough my first time here cause I don't even know how to start and didn't know what to do. I have a friend who accommodates me here and I'm very fortunate that he spend time teaching those step-by-step processes to begin here on this platform.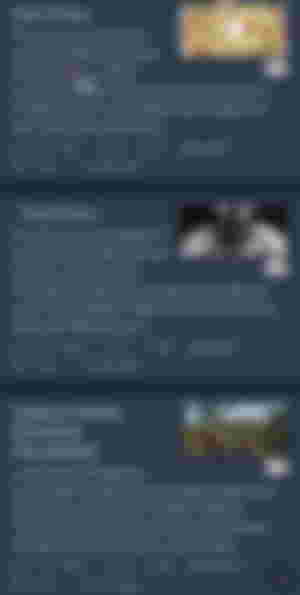 These were my first three articles made which consume seven hours per article. Hehe, It takes time for me to finish a single article cause I'm not spontaneous in writing English and I don't have an adequate vocabulary that could make phrases or sentences. It was typhoon Odette who gives me the idea for my first ever article. I remember when my mom asked me what I am doing and I said (I'm just writing here). Suddenly I have mentally blocked that time cause whenever someone interrupts me while I'm on momentum. Have you ever experienced this? Well on my part I have this kind of stuff that bothered me since I was studying in college that's why I don't study in an area that has so many turmoils and interruptions.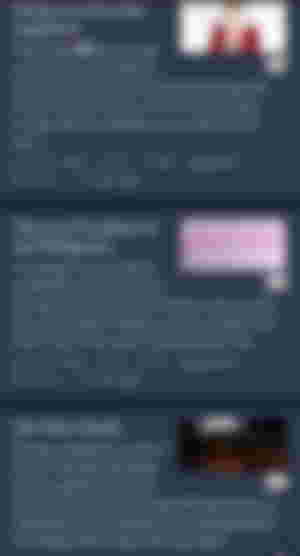 Honestly, I made these articles because it was in my mind the idea about Life after death which gives the concept about the possible scenario in other dimensions or our destiny. A lot of commentators dropped their ideas but one thing that I have been intrigued when one of the commentators says is we must prepare ourselves cause salvation is individual, which makes me worry and anxious.
I also stated about wealth or money that it is not all bad side we received from money but also gives us happiness and satisfaction. A lot of people say that money is the root of all evil. I don't object to that one because it is considered observable in our times. It is the interpretation and bad deeds of the people who give a bad definition of money. We humans who are responsible for our actions be sure not to be slaves of money.
I mentioned these six articles because at that time I was struggling to formulate ideas and also these are the content I made and I'm proud of. No matter how small the earnings here it is necessary to give or express our gratitude and forever be grateful for this opportunity. A lot of us have different tastes in the genre, some are fun of making horror content, ridicule content, and even sentimental content that allows their readers to feel what they feel. And by doing so It is a kind of satisfaction when you received positive responses.
Did you feel also when you are striving to write the best article for you but suddenly fewer engagement happens? And the most painful is that no one upvotes your content. Yeah, I feel what does it feels like because I have encountered that one, like few people like you content. But it doesn't not mean you'll not be able to write another article just keep on active posting and believe you will formulate an interesting ones. That is our journey here we are taking a path that is not vertical its sort of a Slope we're you encounter being down and sometimes you are straightforward on your biggest achievements.
I'm happy to share with you all those people who are consistently giving upvotes to my article even though my content isn't interesting stuff but every writing here came from my mind, it's original. I remember when I published content about trading cryptocurrency and someone dropped a comment and discussed me how to trade tokens. Especially, when. She told me about metamask, I was astonished cause she already builds her own house through trading in metamask. I was very fortunate for having a conversation with her cause she told me those important things to know about trading and also read related articles pertaining to crypto and trading. By, one day l'll be involving trading because I have a slight knowledge about it.