The beauty of discipline
I know this is a topic that has been repeated too many times, though It doesn't take away from the fact that It is the only way in which any person can get better. Discipline is the prerequisite to greatness in any field and It can easily surpass any other factor involved in It like genetics, talent or affiliation. We have heard a lot of stories about people inheriting fortunes from their parents and building up empires from assets that already were on the way up, though the ones we really admire are the stories of underdogs, people that came from nothing and rose all the way to the top, giving us a deep sense of motivation to change the direction of our lives. However, the key component for them to get to where they are today is pure commitment to their areas of expertise, being present everyday or at least frequently enough to get the title of masters at what they do. There's a certain beauty on sticking to your dreams realistically and forcing yourself to do the hard work even when you detest It. That's why in this article I will talk about some of the aspects that add up to Discipline, and the benefits It has on someone who's responsible and focused. Let's begin:
---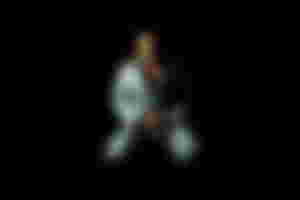 ---
You can through a pretty bad day with a lot of inconvenients or even a really bad new that messed up your whole week, and It is right for you to grief, though when you already have in your mind an objective and are already working on It, you'll find a kind of relief from the immediacy of the situation in your practice, shifting your focus to the task you're facing and forgetting at least for a minute that It all happened. With this I'm not meaning that you should ignore the reality of what's going around you and use your work as a coping mechanism, though what I'm really trying to say is that there's something therapeutic in hard endeavours and progressing in them.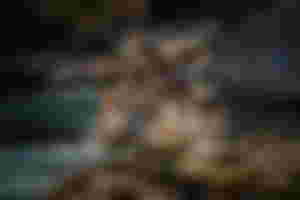 Once you establish discipline in a particular field as a habit, your brain will instantly recognize the time and the space that you use for practice, adapting your mental resources to be more available when the moment comes. You can immediately sense this as in the hours you usually dedicate to work yor focus is at Its peak along with your energy levels, giving you this concentrated dose of attention to face your tasks.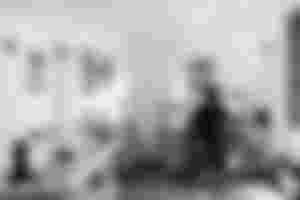 You can be disciplined and still work at something you hate, though you will surely won't get far in what you love without It. This is because of the sense of responsibility and action that It brings you to overcome your internal resistance and actually sit to do the hard things, and If you stick to the process enough you will find little results and words of encouragement along the way that will boost your levels of confidence and motivation to make you push harder, even through the hard times.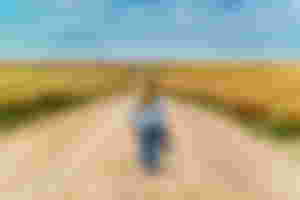 ---
I hope that this article could have been of use to you, highlighting some reasons as to why you should consider discipline as one of your priorities in life, being probably the most important requirement to be a responsible person, a good friend, a great partner and surely someone that ultimately brings good to the world. Thank you for your support and good luck!