Ok. I am being honest. Upvote is more like halley's comet for normal user like us😅😅. We hardly get any upvotes😅😅😅. I think you guys will agree will that. In my views, there are two divisions. I don't want to talk about it. Anyways, those who join contest get some upvotes. Thanks to the holders. But after writing an good article and getting upvote for it gives a great feeling😅😅😅. I know everyone will agree with me in this case. So I tried to show how I feel actually with a meme. I am giving lots of memes recently. As long as I have ideas I will post😅😅😅. So here is an another one😅😅.
This is me when I receive upvote from someone🤣🤣🤣.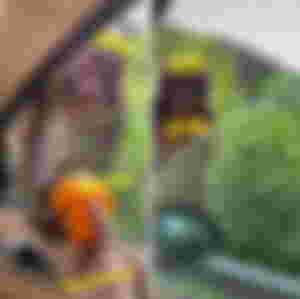 Make me happy guys🤣🤣🤣🤣. I want to be very happy too🤣🤣🤣. Kidding😁😁. Make them happy who deserve, help them whose post attract you and give a little tip to encourage them☺☺☺. A little tip encourages a lot☺☺☺.
Enjoy the meme and share your experience of getting upvote with me too😁😁😁.
Thanks for your support😚😚😚.