Inspiration
What's up guys. I hope everybody is doing great today. Its been 9 months already since i last wrote my article. And now I'm back again because I am inspired to my sister whom i invited here in read.cash she registered few days ago and earned already a total of $4 up with her 2 articles.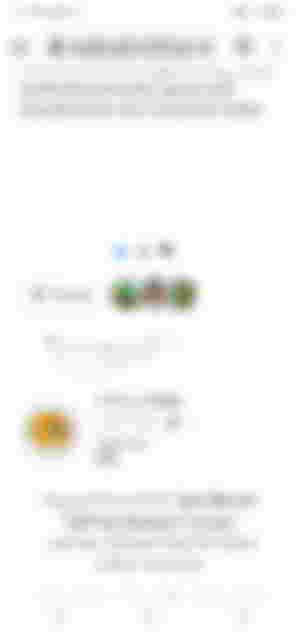 I was also inspired by my friends in telagram group. They are also new in read.cash and yet they are always inspired to write there article everyday. There good words about writing their articles makes me decide to also write once again.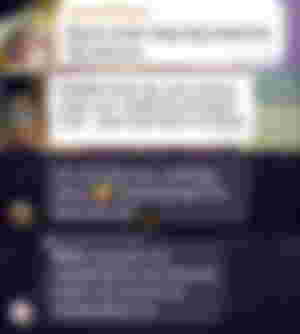 I stop writing article when i give birth to my 4th baby boy. It was very difficult for me write everyday because I also have my 2 year old son too and he's very playful. So I am too busy taking care with my two sons and I had no time to write but now that my baby is now 1 year old, I will try my best to publish an article everyday.
Writing an article sometimes is my struggle because frankly I'm not good in english, I'm not fluent in english. I'm just asking my younger sister to help me with some other words to use in my article but the funny thing is English is my favorite subject when I was in elementary. I use to play the role of a teacher and my students are my friends way back 90's, but as I grow old and go to higher level of my studies It changes everything.
But lets get back with read.cash. There's so many things to learn more about read.cash and soon I will discover them all. As of now I will just enjoy writing and try to publish my article everyday to enhance my knowldge more. I'll start over again and to serve as an inspiration to others too just like how my friends inspire me to go back in read.cash and write again. And the good thing here in this platform is your meeting more virtual friends and you can both share some ideas and knowledge about read.cash. But wait there's more you can also earn here in this platform. Just like noise.cash you can earn here by interacting with some users. Some of my friends thanks this platform because by publishing their article everyday and interacting with some users here they earn money and used it during pandemic. This platform is a very big help to them since they lost their jobs because of the Covid-19 surge. And for me as I start over again I hope this platform also would be a great help for me and my family specially to my husband. I will also invite more of my friends here in read.cash.
My article is just short but I hope this would be a great start for me. This article is just a beginning. I will try more harder to give a good article with a great content so that I can inspire my other friends to join read.cash.
Thank you in advance to those who will read my article. Lets support each other and make this commonity more bigger. Until next time guys!!