Why I love gardens.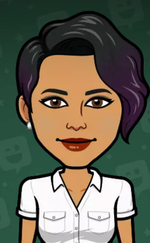 Do you know that there are things you feel that you know, you also feel confident about the fact that you know this thing but when you take the time to ask yourself, you find out that you don't know it. Can you relate?
I've been faced with some challenges which have held me back from participating in this #GroVid22 challenge.
The last time I joined the PyPt Thursday show, @bluefinstudio made it was known that one doesn't need to have a garden before they can participate in the challenge. That should have encouraged me to join but I still couldn't join because I felt that there is a need for me to post pictures of a garden while I write.
For this week's challenge, I have decided to come up with something, it has been a while since I join the dreemport challenge.
Funny to me, before I started writing this post, I had to ask my, colleague, what the difference between a farm and a garden is so I don't go writing about something else. She explained it to me, so now I know what I want to write. This is the reason for my quote in the first paragraph.
I've never had a garden of my own before, however, I've always wished to have one because of the benefits of it especially when the process has been successful.
Unlike farming which is a large-scale production for a large number of people, a garden is a small-scale production mainly for growing fresh produce for personal use.
I'm my area, I've seen the gardens of some neighbors. One thing I love about gardening is that one can plant varieties of fresh produce for personal consumption, for example, pepper, fluted pumpkin, (a dark green leafy vegetable) waterleaf is also known as Ceylon spinach, bitter leaf, yam, cassava, cocoyam, okra, and many more like that.
Like I mentioned earlier, I never own a garden, however, I simply love gardens because of the wonderful silent scientific processes going on all around them. I also love the fact that everything about gardens comes with a long-lasting positive effect.
Apart from the obvious fact that one goes under the sun, digging in the soil, getting their hands dirty trying to grow something healthy, an added benefit to it all is that an activity like that helps to improve the overall mental and physical well-being.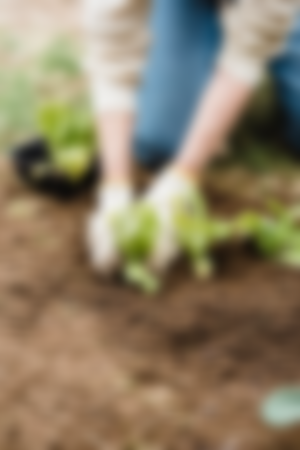 I watched a movie some weeks ago where a man brought a watermelon to the kitchen when it was divided into two parts everyone felt happy because the fruit looked very healthy and juicy, the man was so happy that he was able to grow something like that. There is a sense of accomplishment that comes with growing something successfully.
One day, if I'm privileged to own a garden, I would make sure I have different vegetables planted. If I have vegetables like scent leaf or curry leaf, I could easily go out to my garden on a good day, pluck out some fresh curry leaves to prepare delicious curry ricer scent leaf stew. The good thing I love about gardens is that whatever you get from there is always fresh and healthy and preferable to the ones that one would get from the market.
Will I be growing anything this year?
To be honest, I don't know what I will be growing this year yet but if anything comes to my mind after publishing this article, I will make sure to write an update about it. I might consider growing a nice flower that has a lovely fragrance.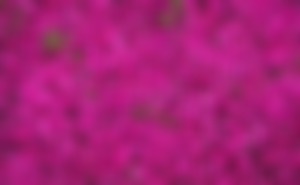 There are different beautiful flowers, but the challenge is that I don't know them. I would appreciate it so much if my fellow gardeners here in this community can give me ideas on what flowers to grow before the end of the year, it would be something I would use for a start as a new gardener.
If you would love to join this challenge, just click here to find out more about it.
Thanks for reading.
First Published here on reading.
Follow me on Hive
16-02-22✅