Seventeen stitches.
So I used THE MOST DANGEROUS WRITING APP
and here is what I could come up with.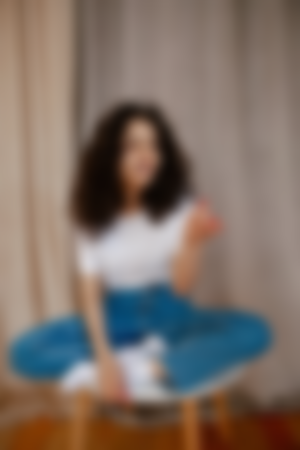 So I'm supposed to write about seventeen stitches?
How do you want me to do that, nothing keeps coming?
Oh, wait! You weren't talking about writing, is that a code of some sort? Tell me, I'm getting more confused.
Seventeen stitches! Oh, I see, it's a magic word. Hell no! it doesn't even sound like a magic word.
You know what, I'm done, I can't deal with this anymore.
---
---
You don't have to be like that you know, I was only teasing.
You know what I think, this beautiful dress laying pretty on the couch would be perfect for you to wear to that party.
Oh, wait, oh no!
It is torn, you seem to have added a lot of weight since the last time we met.
Oh my! What are we gonna do now, how do we fix this?
Wait, I think I have a needle and a thread in my bad but bad news, I don't know how to sew anything, do you?
Arrggh! You don't too?
Okay just take it and let's see what we can do.
Hmmm okay, let's run the thread into the tiny hole of the needle first then try doing seventeen stitches.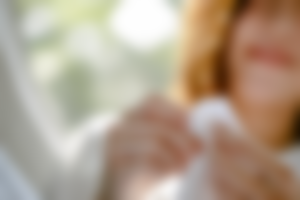 What do you mean by seventeen stitches?
I simply mean that we should run the needle through the dress and stitch it seventeen times, I'm sure it would be enough to close up the little tear.
See, it worked.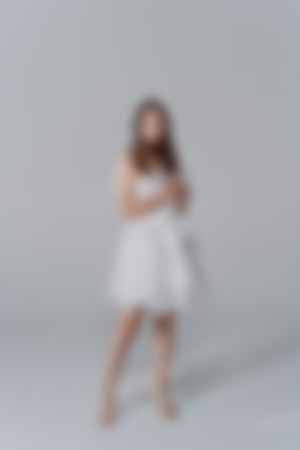 You should do your hair now and put on the dress, you look pretty.

Also posted here