Today I remembered my grandmother. We were like a friends and she was one of those people who are forever young. She died three years ago. I learned from her that cakes don't have to be too much sweet to be good. The most beautiful taste is actually a combination of flavors.
I like sour taste. I eat lemon without sugar. But I also like sweet taste. Maybe I eat too much sweets and that is not good, but we must have some pleasures. I realize that my real pleasure is sour sweetness. Sweet cake with sour cherries. I never knew to make it like my grandmother but I think that I do that quite good.
For preparing my grandmother's cake, you need three egs...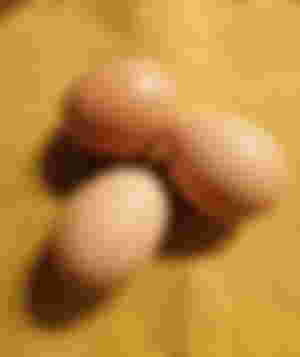 Before whipping, you need to separate egg whites from egg yolks, as it is shown on the picture.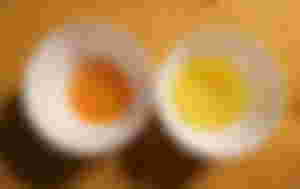 You will also need two glasses of sugar. The size of glass is 200 ml.
Then start whipping egg whites with sugar.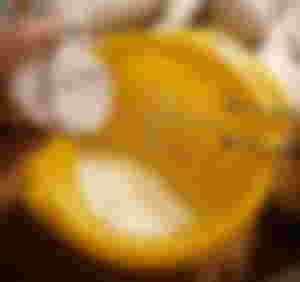 And vanilla sugar.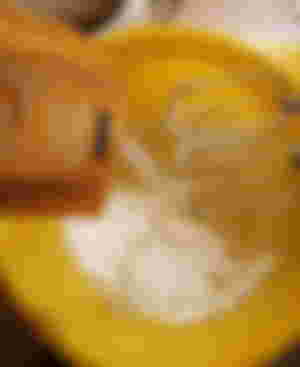 Then you need to add other ingredients. Egg yolks...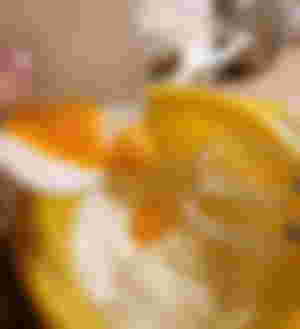 3 glasses of flour...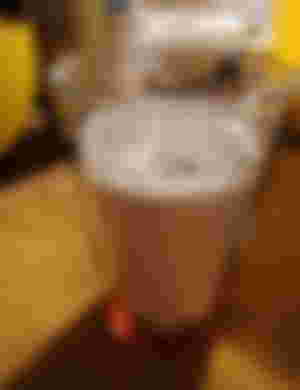 One glass of oil (sunflower oil)...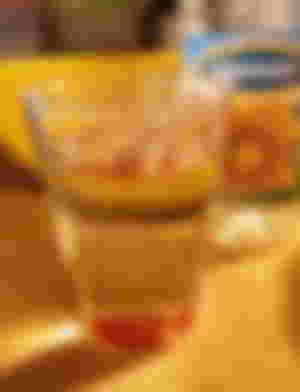 One glass of yogurt.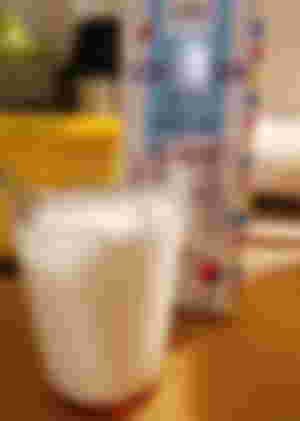 Then start whipping again...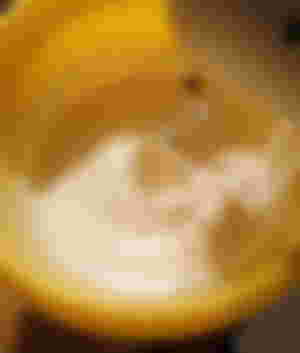 At the end add baking powder and mix it with a spoon.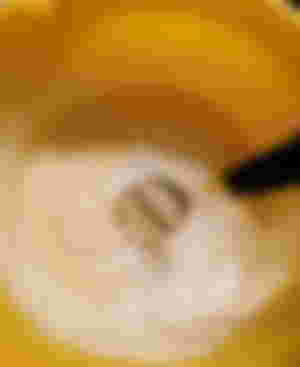 Pour the mixture on the paper in baking pan.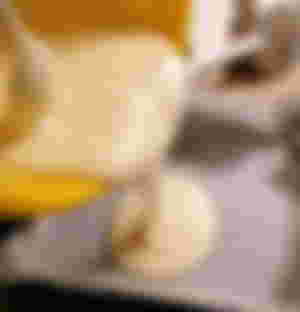 For sour taste you will need 300 grams of cherries. I used frozen but I waited for them to thaw.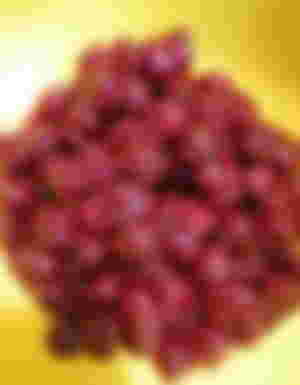 Then put cherries from above.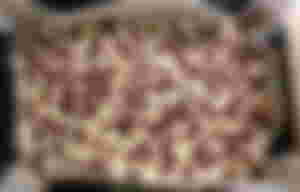 Bake the cake for 30 minutes in a preheated oven at 200 degrees.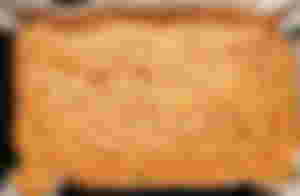 At the end, you can cover the cake with powdered sugar if you want.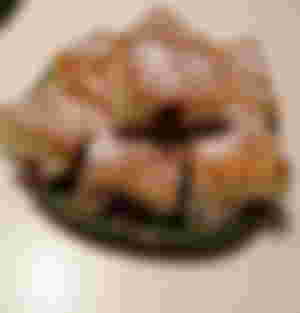 Thank you very much for reading. I hope that you will enjoy this sour sweetness.
Article and photos are original and mine. I took all photos today when I prepared the cake.
Best regards to all readers and writers.