First time in a submarine with my son
There is always a first time many times for many things in life. Curiosity leads us to new experiences, and new experiences make our life meaningful. Being a mother, among other things, means living a life open to new experiences and challenges to make your children's childhood interesting and your life more fulfilling.
During my vacation last week in the beautiful Croatian town Poreč, my son invited me to go sailing on a submarine. I had never been in a submarine before and I was so excited like a child. 😊 I was impatient and couldn't wait to step into a new experience with my son.
The submarine was small and under the water was 1 meter deep. We liked its red color that attracts the attention of tourists while sailing. That's how we noticed it.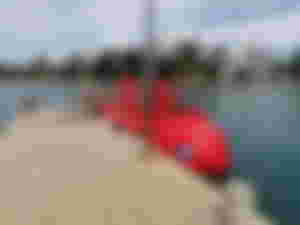 When we got down, my son was very excited. In the beginning, through the window, we saw only the blue shades of the sea, and then the submarine slowed down, and in front of us were incredible scenes of the marine world.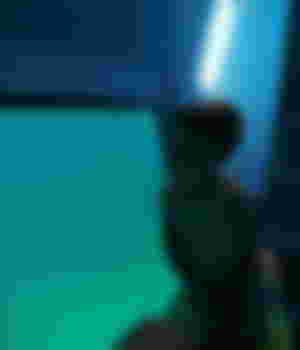 My son's first comment was that the marine world is more organized and clean than ours and that he would like to live there. 😊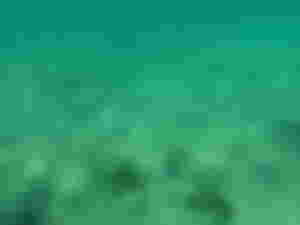 There were fish swimming in front of us. We felt like we were in a big aquarium, full of corals and shells.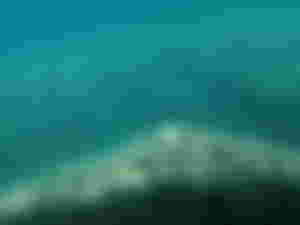 We laughed a lot and felt relaxed and free like fish. 😊 My son said he felt like he was watching Sea World on TV and he was happy that this was happening in real life and not on TV.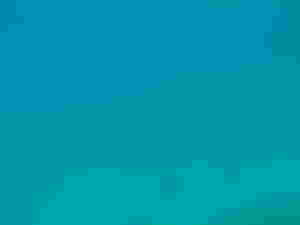 Towards the end of our sailing, we climbed onto the deck of the submarine and watched the beautiful sea.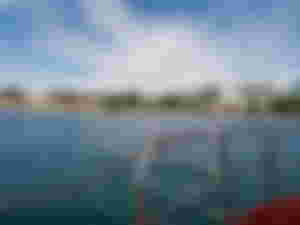 Suddenly, the guy who was operating the submarine asked my son if he wanted to drive. My son liked idea very much and happily accepted it. He was proud of himself and I was proud of him because he easily and courageously ventures into new experiences, but very carefully, dedicatedly, and responsibly.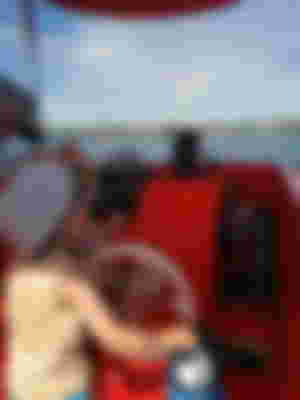 Motherhood is beautiful when you allow yourself to be a child again and share the joys with your children. Children's joys are the shortest way to our happiness.
Thank you very much for reading.
The images and the article are original and mine.
Greetings!