Quick breakfast recipe with toast and eggs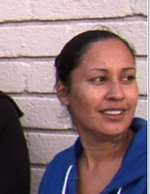 How are my dear food friends? I haven't had the opportunity to share many recipes. But here I am again with a very delicious recipe, today's recipe is a delicious afternoon snack with bread and eggs.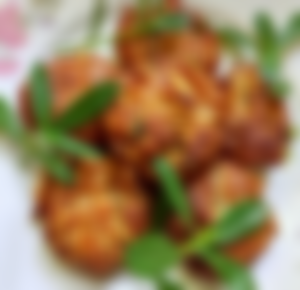 It's nice to have a hot and nutritious breakfast as an afternoon snack. We often eat bread as an afternoon snack, bread and eggs is a very tasty breakfast that my aunt has been eating at my house for the past few days, so I thought I would make this bread and egg breakfast for an afternoon snack, it will be delicious and my family will love it.
I didn't know how to make this bread and egg breakfast, I learned the recipe from my aunt and I made it today, I hope you all like this bread and egg breakfast.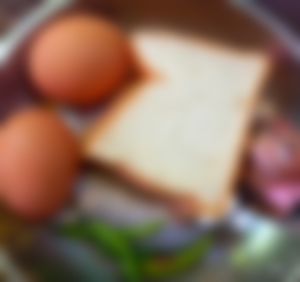 Ingredients:
Three pieces of bread,
Two eggs,
Four green peppers,
One onion
Five spoons of flour,
A teaspoon of red pepper powder,
Half a teaspoon of chili powder,
Magic powder masala,
Salt to taste,
Chop the coriander leaves,
One cup of soybean oil,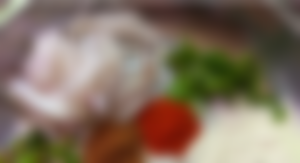 Prepared method:
Step 1: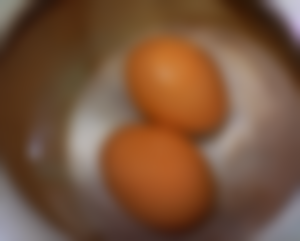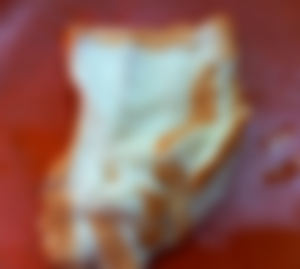 First, I will boil two eggs' worth of water in the middle of the stove, now I will soak three pieces of bread in the water and drain the water by hand.
Step 2: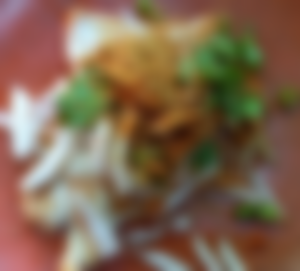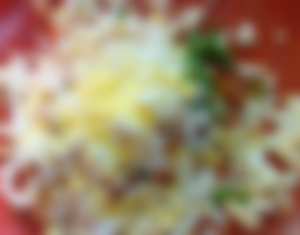 Once the eggs are boiled, I grate all the spices, chopped onions, chopped green chilies, chopped coriander leaves, chopped cilantro leaves and the two eggs one by one with the soaked bread using a grater.
Step 3: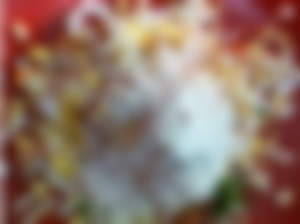 After all the ingredients are given, I will now knead it well by hand like this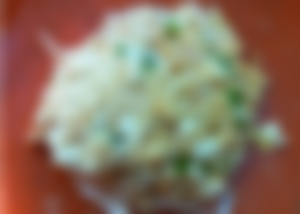 When the ingredients for the bread and egg breakfast are ready, I put a cup of oil in a pan on the stove. When the oil is hot, I put the bread and egg breakfast in the pan and fry it on the medium heat of the stove until golden brown. When it is golden brown, remove it from the pan.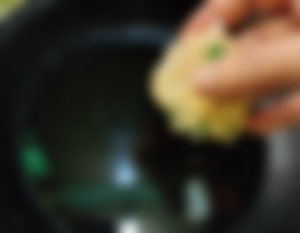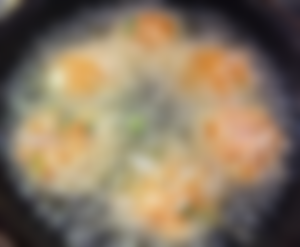 It makes a very delicious bread and egg breakfast recipe. I love this snack with hot tomato sauce. Hope you like the bread and egg breakfast.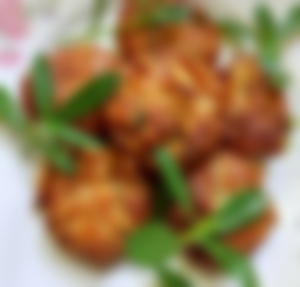 Thank you very much for patiently reading this article. If you liked my article, please give me your feedback in your comments. I need to be motivated to share good things and I can do better things in the future.