Fish Curry with Delicious Zucchini in Bengali Style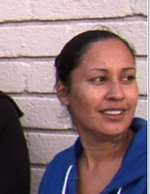 How are you my foodie friends and I hope you are well. I have come to you with a very delicious and nutritious recipe, today's recipe is delicious tilapia fish curry with zucchini.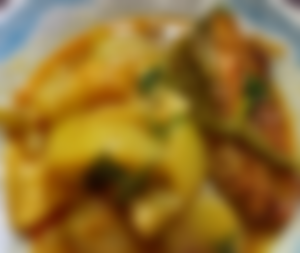 Gourd is a very tasty and nutritious vegetable, very good to eat in winter, but now in Bangladesh, gourd is available in vegetable market for twelve months, but gourd curry tastes great in winter.
There are countless recipes that can be made with gourd. I love to cook shrimp with gourd, tilapia fish with gourd, lentils and chicken with gourd.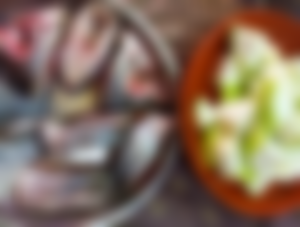 Anyway, today I cooked a very delicious tilapia fish curry with gourd. I hope you all like the recipe I cooked.
Recipe Ingredients
One zucchini,
Tilapia fish, 500 grams,
Three onions
Six or seven green peppers,
One and a half teaspoons of red pepper powder,
A spoonful of turmeric powder,
Half a spoon of cumin coriander powder,
Chop the coriander leaves,
Eight spoons of soybean oil,
Salt to taste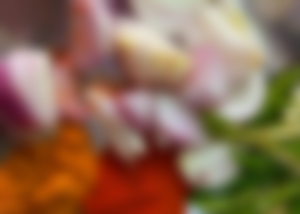 Prepared method
Step 1: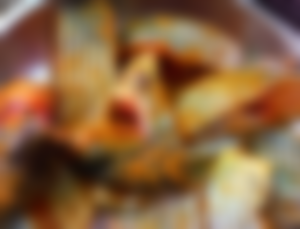 In the first step, I peel the zucchini and cut it into medium-sized pieces.
I have already cut the tilapia fish into medium-sized pieces, now I will spread it with a little salt and turmeric powder.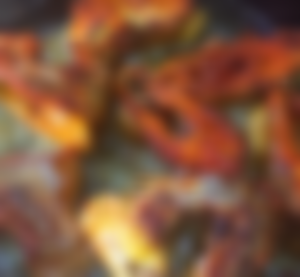 When the yellow salt is rubbed between the fish pieces, I will put eight spoons of soybean oil in a pan on the stove. When the oil is hot, fry the fish pieces in the pan over medium heat.
Step 2:
When the tilapia fish is deep-fried, add the remaining oil to the pan.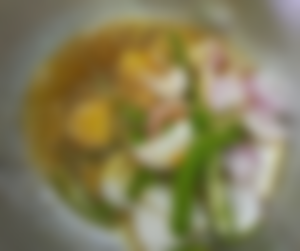 When the oil is hot, add the chopped onions and green peppers and lightly fry.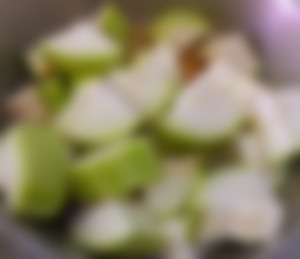 When the onion pieces are lightly browned, add the zucchini pieces along with the onion pieces and fry over medium heat for about five minutes.
Step 3: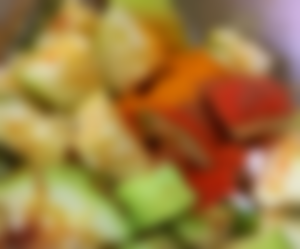 Once the pumpkin pieces are roasted with the onion, I add all the masala powder.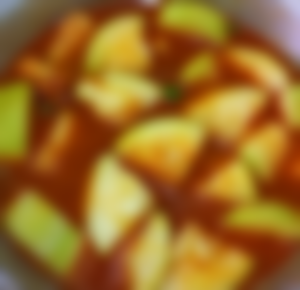 When the masala powder is added, use a spoon to mix the masala powder with the pumpkin for a while, add enough water, cover with a lid and cook on medium heat for ten minutes.
Step 4: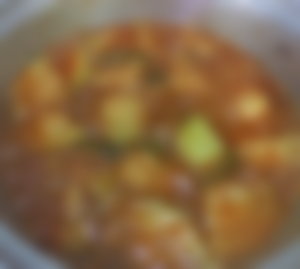 After 10 minutes, when the zucchini pieces are cooked, I add the tilapia fish pieces with the zucchini, stir with a spoon, sprinkle with coriander leaves and turn off the heat.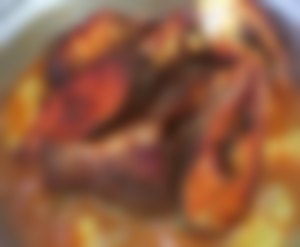 The Bengali's favorite recipe is ready, very tasty tilapia fish curry with zucchini, this recipe is very good to eat with hot rice.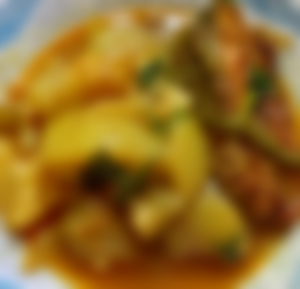 Thank you very much for reading the article patiently. I will do better work on the photos in the future and if I get your support I can do better work in the future.