The paradise of Maldives
#Blog 327
What's up read.cash fam!
How's the weekend? Is it great that you could relax your damn body and soul lol. Hope everybody is fine and enjoy the day. By the way I didn't have a chance to write yesterday as well as hive also because I have something to finished in our humble house.
So hello to my Afam friend which is @Coolmidwestguy and here's my entry to your unique topics that you want to hear to all of us.
Tell us one of your dreams. Describe in at least 300 words what it is and what you think it would require to obtain it.
I rather to chose this one because I have a lot of dreams in my life. Don't know also if this one could happen.
The paradise of Maldives...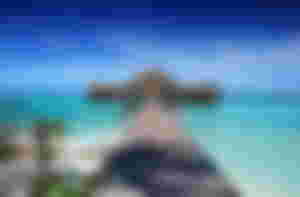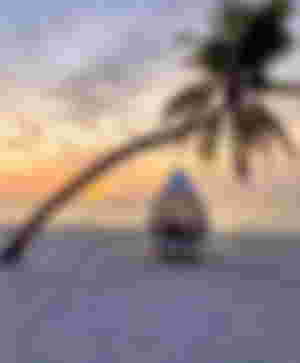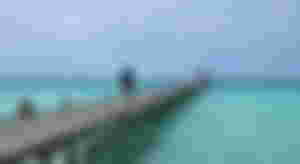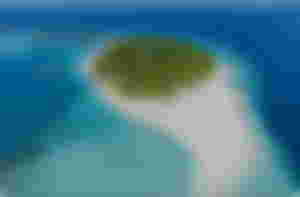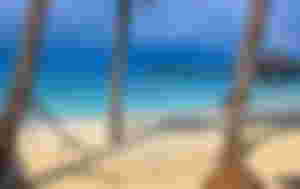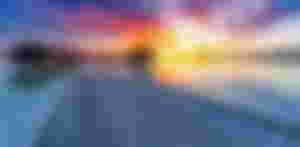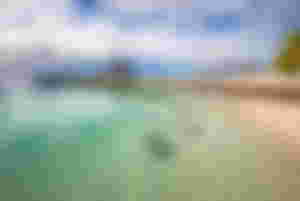 (Photo credits from google)
Apparently Im already inlove with this paradise when I was in highschool. The first time I saw this one is from the movie but I forgot the title. I really admire the whole place. Maldives is a paradise on earth and located at southwest of Sri Lanka and India in the Indian ocean.
Though Maldives is an expensive travel destination but it's one of my dreams. I want to visit this place, soon! In God's will. So I need to grind and grind at hive hehehe. I can't forget the comment of articlee there that hive is a long investment that you can saved it. Maybe his correct because he travelled already with the help of his side hustles in bloggings.
If you are one of my readers at hive/read then you know already that Maldives is one of the place that I want to visit. I always mention this Maldives, the paradise with full of amazing views. A perfect place to unwind for a stress person like me lol.
Maldives is naturally pleasant environment including blue ocean, white beaches and clean air. No one can neglect this awesome beach, right? I'm really closed to nature that I really want to stay with this kind of sorroundings.
That's all for todays blog and see you around. Happy weekends everyone.
June 10,2023
6:41 pm
Saturday
Philippines
The fighter mom,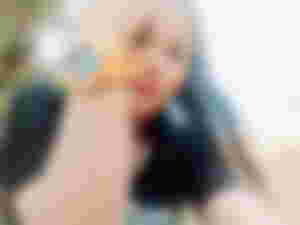 Sponsors of Jeansapphire39