Happy blessed Sunday to all of you guys. As of now ill be joining the contest of @MJAYTECH about our achievements in life. Then its your chance guys to share what you have. So hop in and enjoy his contest. heres the link https://read.cash/@MJAYTECH/a-glimpse-of-my-achievements-in-life-november-contest-d8511337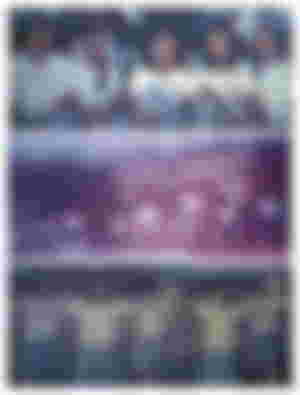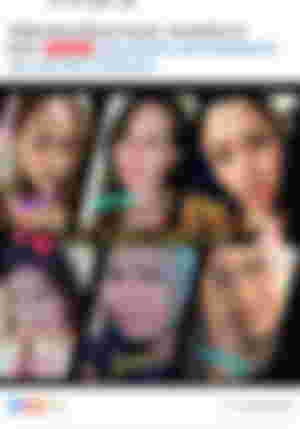 So wayback my highschool days. When im in 2nd year hs someone invites me to join in their group which is "THE MALE MOVERS". They are the famous dancers in my school. What a coincidence that the leader of the group is the junior of the "DREAM BOYS" the group of my elder brother which is JOY. My bro also is a dancer at the year of 1995.
During our town fiesta the head of the school always putting our name group to be the contestant. Every practice im always exempted hehehe. How I missed them all and they become my 3 decades friends. They didn't forget me even once. The 4 of them is living at Japan. My friend Nhanan make a collage for us then she let us send some of of our cutest photos. She make some drama at facebook that time hahaha.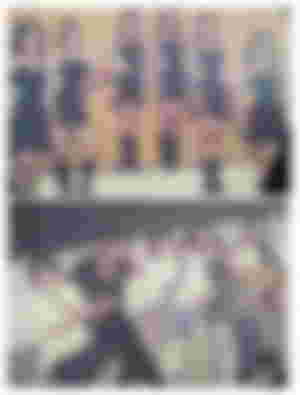 Met my College days. Even I hide myself for who I am in highschool their really recognized me. So im joining again the dance group for the sake of my grades,again.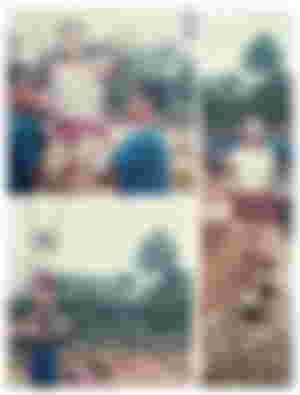 Every intramurals were having a cheerdance contest. Im in the department of College in Forestry. Im studying at University of Southeastern Philippines(USEP). Our school is located something in the forest. Being a cheeerleader that time is a bit stress for me coz they need to carry me but I choose the big guys(mabigat ako😂).
Were 5 siblings know how to strum a guitar except our eldest brother, he really dont want hahaha. Our trainor is our elder brother but im the one teach my younger sister and brother.We love music, thats why we have a lots of songhits that time. Before I forgot all my siblings also know how to dance.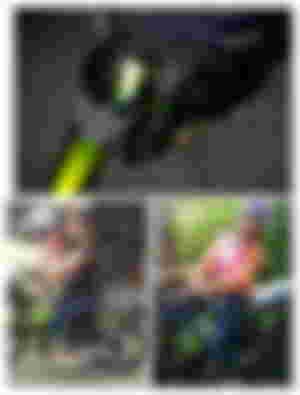 Last 2014, I buy my own service which is my beloved RAIDER. Im an ex-ofw, so I saved some money while im working at Singapore. One of my dreams is to have my own motor so I dont need to commute everytime I go outside.
My life will not be completed if my friends will gone. They are my 3 decades friends. Some are my co-dancers and some are just in my age. The true friendship will never leaves you, no matter what happened. They comfort me everytime im in my downfall side. Just be true to yourselves and you can find a true friend that you can trust it forever.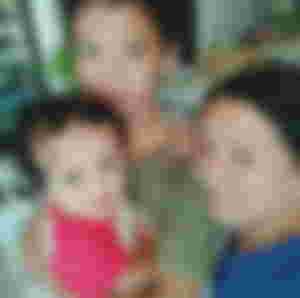 The best achievements in my whole life is my 2 angels.. They are my everything, my weakness, my happiness and of course they complete my life. God knows how I loved my sons. I can do anything for them. So always love and protect your own kids.
Not all achievements can be buy but the most important is your being true to yourselves. Lots of hypocrite people sorrounds us so we must be careful always. Choose wisely to the things you want to get.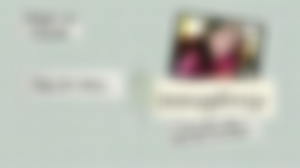 Thank you so much to all my readers and hope you enjoy my old and new me. Maybe soon you will know my half of my life because of this platform. God bless you all and keep safe always.
November 7,2021 Sunday
8:47pm
The fighter mom,
Jeansapphire39