Have a pleasant day to all readers and hope your in a good condition there. Im just sharing my dream last night. Ive been shocked why im dreaming our neighbor? I got puzzled why and why? I dont know what kind of feeling I have when i wake up this early morning. I just smiled and say whats that?
Lemme tell you all folks what really happened in my dream and its really true. Hold your breath maybe you will be fall hahaha. In my dream I see him, namely Jay R. His holding my hand and said come we have something to talked. I really stare at him and im wondering whats happening? I dont know the place but its look new to me,just like paradise. More trees and flowers and we set in a bench and set.
Jay R: can you marry me?
Me: whatttttt?
Jay R: please please jean...marry me?
Me: wait I have 2 sons already and I have partner also but its ofw, so not around..
Jay R: I dont care but im begging you. Since highschool I learned to love you already but Im too much shy on you and maybe you will dump me.
Me: why me Jay R? To many ladies out there and im too old on you. Then were neighbors also.
Jay R: The only thing I know is "I really really love you since my teenage days".Thats why im still single because im still hoping and dreaming that we will be together but sad to say you got married at 23. You dont know how I suffer that time and I leave our place maybe i can forget you. When im in Manila im just focused only on my job and I dont have time to be fall to others. I dont know, I dont want my heart to beat to others.
Me: im still shocked you know and why all of the sudden you still loving me,even i have family already.
Jay R: I dont want to lie on you and thats the reason i work hard just for you. And I thought you will not be committed to other. You separated with your ex husband, right? I stalked you at facebook and even you eldest brother I asked him.
Me: wowww...your a great stalker huh! I want to add you on facebook but im to much shy on you.
Jar R: You remember the AIDER UNIFORM? I really want to buy it because I want to wear that in CAT. I just make a move that time so that you can talked to me longer and im very much happy that you personally bring it to our home. Its my memorable moment you know. Im always dreaming on you Jean and its my fault because I didnt flirt with you that time. Too much shyness is really stupid.
Me: ah thats why you want to buy my uniform. Im still wondering why you love me so much.
Jay R: Until now I still have your uniform and I always hugged it everytime I sleep. I love you because your so simple. If i said "hi" you always reply me "halu halu"..then if you have a dance contest im always there hahahha... Staring at you the backstage. What im stupid i am, right?
Cut ...cut.....cut....
I wake up already because baby kulot wakes me hahahah... Around 4:15am ive been thinking my dream. I just smiled and say why?
As of this morning is the schedule of throwing our rubbish at the street of Jar R where he lives. As i walk in there, I see Jay R hahahaha and he said "Hi guapa"(hi beautiful) I just smiled only lol. He keep asking me where you going? Ill ask ate inday if the basurero will come here and he said "yuhhh they will come". Ohhh thank you so much Jay R and bye. I rushingly walk coz I really laughed on myself. Im getting paranoid hahaha.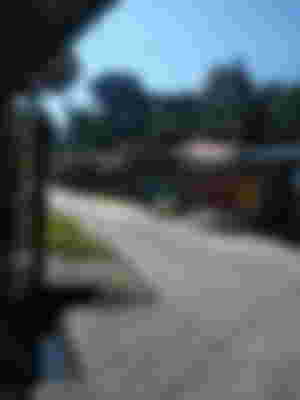 Thats Jay R's house and im not always in this street. I really stayed at house even im still single that time. Even now im still shocked and its my big question about my dream. And you guys experienced that? Its weird, right?
I think we dream, so we dont have to be apart for so long. If were in each others dreams, we can be together all the time. So we keep dreaming maybe we can met our true love.
Jay R stays at home for almost 1 year and I didt know it. I make chika to ate inday hehehe.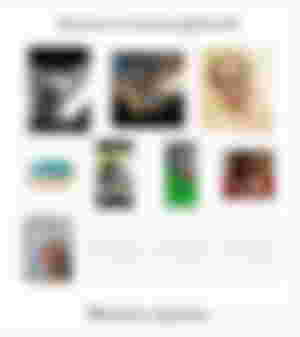 Again thank you so much with my adorable sponsors and you can check them also if you have enough time. Their articles are cool. Thank you also to readers, upvoters,commentors and stalkers heheheh.. Keep safe and god blesa you all.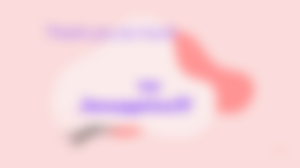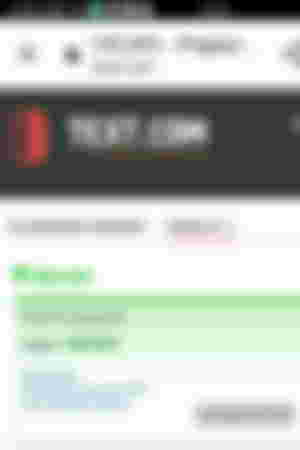 Oct 1,2021
5:58pm
Philippines
The Fighter mom,
Jeansapphire39
Sponsors of Jeansapphire39