Hello everybody and sorry if im very much upset for the past few weeks. Ive been sick for almost 2 weeks but hope soon I will be fully ok. Now im sharing on how I do the transaction and its really confusing.
In noise.cash I met bch and im not good in crypto but we can learn in our own, right? So bitcoin is not a currency for a government. It is a global currency for the people. Bitcoin was created to serve a highly political intent, a free and uncensored network where all can participate with equal access.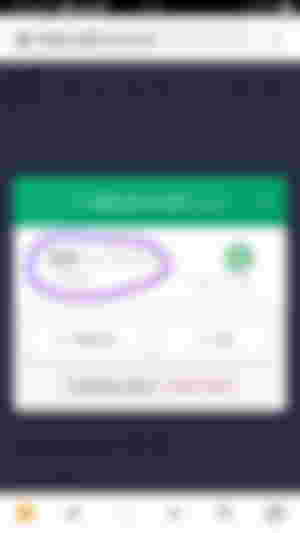 As the new update at noise.cash some users in that platform made a mistake in doing the transaction. Even me I lost my $1, my 1st transaction but I do the right way because I ask some of my virtual friends at noise. I do the screenshots so that I could compare it. But sad to say my $1 is not existing so I stop for a while. So last night I try to do a transaction again and I pray so hard that i could make it right.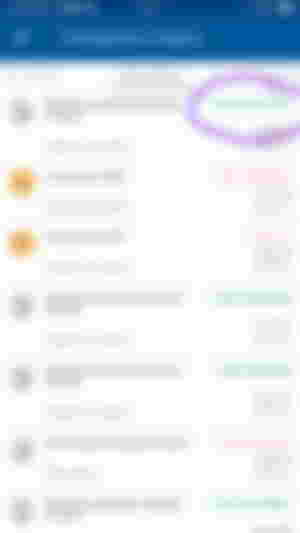 My transaction history: My $1
So i need to wait few hours before it will be successful. The form that I filled up wih my 1st transaction I didnt see it already. After I press the PAY then put my bch wallet address and the amount i want all is successfully done. Thats the only thing i do last night but all is smooth. Thank god i do it properly.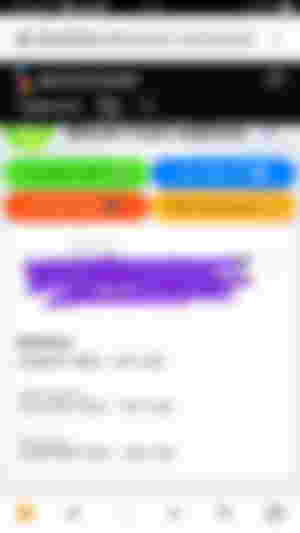 As you can see my total spent is $2.60 because I do two times withdrawal cost $1. The other one never exist in my coins.ph but my 2nd is good already it really appears on my bch. In just few days i earned that $11.97 at noise.cash. So I still have $8.97 left in my noise wallet and soon ill take it if bch will be more higher. Those who believe in bitcoin, also believe in cleverness. Bitcoin is like anything else its worth what people are willing to pay for it. Something like bitcoin is really important because it is not correlated to the rest of the market.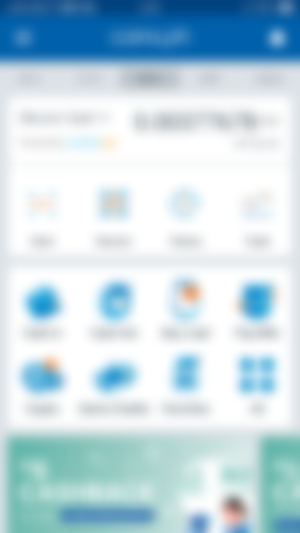 Thats my $1 but actually I just left only 48php so after I process it turns 101.51php so maybe the $1 is 50+ something. Bitcoin is exciting because it shows how cheap it can be. Bitcoin is better than currency. For large transaction, currency can get pretty inconvenient. People have made fortunes off bitcoin. Some have lost money, it is volatile. But people make money off of volatility too.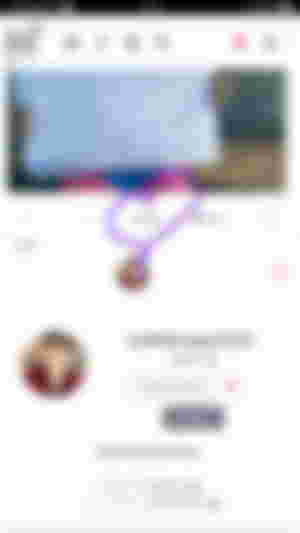 Last Sept 21,2021 we celebrate our 4th monthsary of our channel which is NFSFG stands for "NOISE FRIENDSHIP SQUAD FUN GOALS". Then @Ayamedel give some giveaways for us. Just do a selfie and do a fan sign. So ive got $2 but some are wondering wheres mine?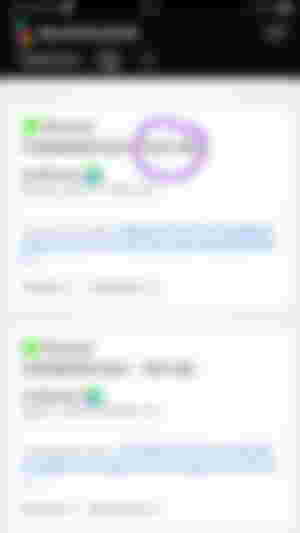 I tell them to check the transaction history, but im glad I see mine. That $1.99. I dont know whats happening on their history and until now they didnt see it. So how come it lost? Hope my virtual friends find their prize.
Thank you for reading my article even im not good in english hehehe but i can narrate it properly. Hope my noise fam can do the transaction well. God bless you all and keep safe always.
Fighter mom
Jeansapphire39
Sept. 23,2021
3:24pm