A box with full of love
#Blog 324
Hello everyone!
How's the readcashers family? Hope all of you are in good health and be positive with all the trials we've encountered. It's been a while that I didn't have a chance to publish any blog here. I've been busy again with some stuffs lol.
But for todays blog I want to share to all of you how happy I am that I disposed my 2nd batch preloved boxe to one of my closed friends here which is sis @BCH_LOVER.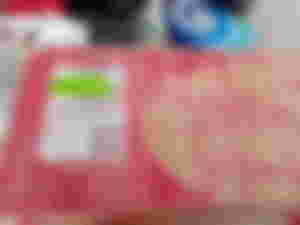 (A box with full of love)
(My preloved clothes..some can be used for boys hehehe)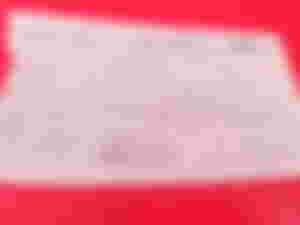 (The receipt🤭)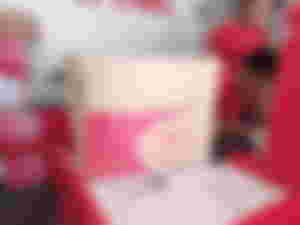 (The staffs...)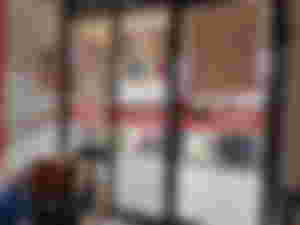 (At the left side is the sample of the boxes . I choose the top)
However she didn't expect that I'll gonna send all my preloved clothes. I forgot to share the first batch at JRS express. Then now the 2nd batch is the J&T express. It's quite cheap not like at LBC and JRS express. Now it's almost 7.3kg's for 497php($9). The staff said that I can have a discount if I choose the big box for 500+ but 11kg's. I tell them maybe next time for the 3rd box.
I really have to disposed some of my clothes at home because our humble home have a cute space. Then one of my reason also is they didn't fit on me hahahah. The clothes gets smaller, joke! I'm getting fat hahaha. I didn't used also some of my new clothes been given to me. I'm quite choosylicious hahaha. I'm comfortable with shirts/jeans then slippers. Then any time I can run as fast as I could.
The outside of J&T express...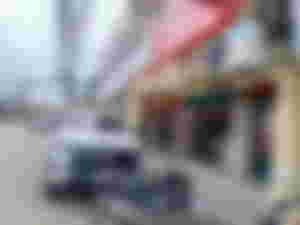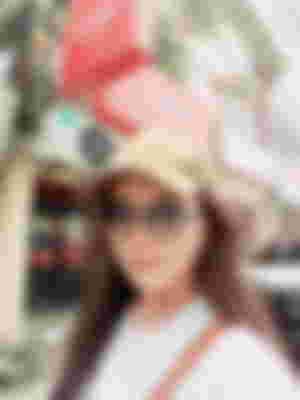 (Just mhe😁! Don't mind my messy hair🤣🤣🤣)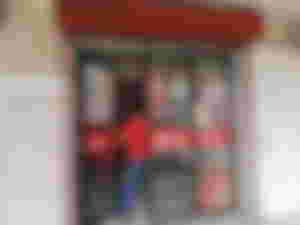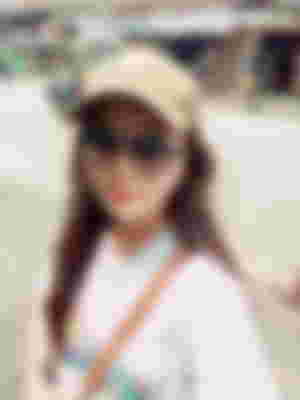 (It's freaking hot outside😁)
When it's done I payed it then I tell them I'll be availing the big box for my next packaged. I'll be expecting the 50% discount as what they said. I'm not yet finished with my stuffs at home. Next time I'll be included some tumblers for her kids. Hmmm Im also thinking some of my collections of tupperwares. I'm also a dealer with that thing and that's why I buy it for cheap price but durable.
Last Wednesday and Thursday I call her via cellphone number because she's not always online at facebook messenger. We're having a lot of chikas at marites attack hahaha. Hey it's just our own families only. Then her youngest son Adam always inserting with our convos hahaha. How I missed them that even were just a friend online but we treat ourselves like a sisters. Hope soon she can be online for blogging and I invite her at hive to be back on board.
So that's all for todays blog and thanks for dropping by. Happy Friday to all!
All my photos is originally mine.. Captured by: realme C25s
May 26,2023
2:29 pm
Friday
Philippines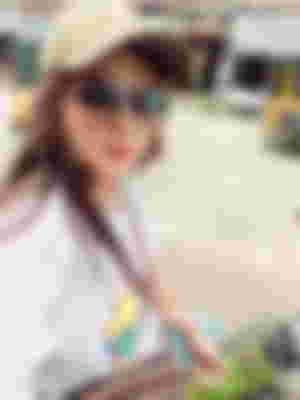 The fighter mom,
Sponsors of Jeansapphire39