Assalamualaikum.
Today I will show you some of my another flower photography. Actually I think, there is no body but loves flower. It is the most beautiful natural gift, given by almighty Allah.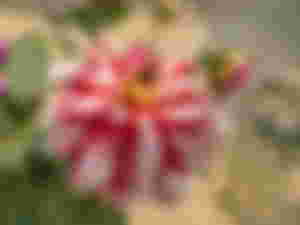 We went to ramsagor at dinajpur for a picnic. That time the photo was clicked.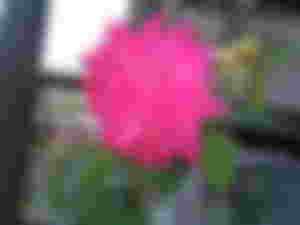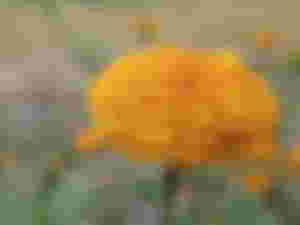 The name of the flower is marigold. Normally we find it in winter. It is so lovely. Again it is very helpful for decoration.
#please say me, which flower photography is loved by you? first, second or last?
#If you like my post, please like and comment.
Welcome to my account❤