Morning Jog and Appeal's Feedback
| 30th Dec 22| No. 364 |
We are down to the 30th of the month, and one more day to end this year. It seems like the end of the year isn't in my favor. Maybe just part of another challenge.
Anyway, I had a morning jog with the ladies at home, including the young lady and my female boss. The young lady was advised to have exercises and lose weight after her check-up yesterday. Since she has health problems, she needed to maintain the right weight and BMI.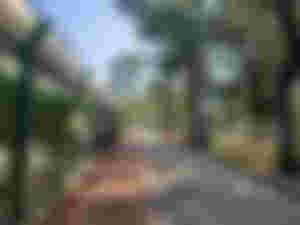 It was my first time doing exercise with them, and I somehow enjoyed getting back on the track field. We jog at the nearest park with different equipment for different exercises as well, initially made for the elderly.
Meanwhile, I submitted an appeal to the copyright claim yesterday after being notified about it. The feedback came so fast and unexpectedly. And my channel remains ineligible for monetization. The reviewer said that my appeal referenced isn't representative of my channel and that I should just focus on a small number of videos, rather than the whole channel.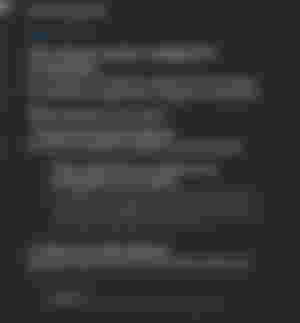 D*mn. I just followed what was told to explain not just about the videos with copyright claims, but also the whole channel, how I take videos, edit them, and what my channel is all about. And now the feedback is different. How can I make this appeal successful? I need to make another one. And another problem is, I can't even see a button for making another appeal. Tsk.
Although I can replace this channel as the seller agreed to it. I can't just delete my uploaded videos again. I want to continue this since I already spent a lot of time and effort here. Besides, every view and like counts. And this channel is already earning.
Otherwise, I could continue my old channel and ask for help from the seller to boost it instead of replacing the ones I bought from her.
That's the main thing I regretted about abandoning the old one. I could have just boosted it than buying a new one. Videos there have more views and likes. Although I can continue it too and just let my sister manage it, that might face the same reuse content issue since some of the videos were edited due to music copyright claims and re-uploaded.
I don't want to give up though, as I already started it. I just need a break.
---
Lastly, while scanning Facebook yesterday, I saw a notification about fundraising for my upcoming birthday. Facebook could help you raise funds for nonprofit organizations as one of the perks when having a birthday. I know it's quite impossible to raise funds on Facebook due to scams and doubts. But I just tried it, besides, it was for free.

You can check the link here.
The first ones in my mind were organizations here in Hong Kong. But when I can't find the one I wanted, I thought, why not choose those in the Philippines? Among the organizations on the list, I chose the Special Children Philippines.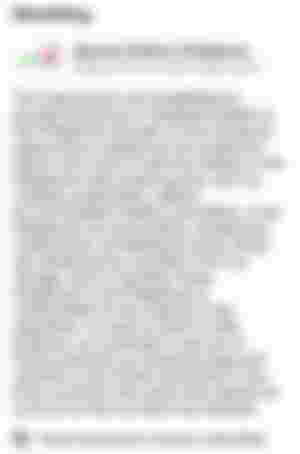 The less fortunate disabled children are the beneficiary of this fundraising.
Note that I am not making one here. You can go to FB if you want to check it. It's quite impossible to raise that amount, but I just tried. Anyway, all donations will go directly to the foundation.
That's all for today's random rants and stories.
Thanks for stopping by.
You can also reach me on my socials and let's be connected: