August 30, 2022
Have you ever thought about how to live your life that you will remember? How to live fully and happily despite the challenges?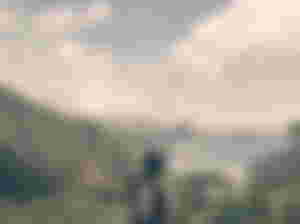 Looking back at the past, I realized that my happy days are lesser and setbacks are more. These moments filled my mind, the laughter and tears, success and failures, ups and downs, and they will continue as long as my body systems are still functioning well. But what if my mind deteriorates and starts to forget things, will I remember everything?
@PVMihalache once told me, "Live a life you will remember." He's also the one who sent me this photo.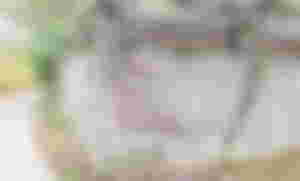 As we age, we tend to look back on our past journey and where we started. Would you rather see the ugly ones or the beautiful ones? I would choose the latter. I guess forgetting things is something we don't want to happen, especially forgetting the happy moments of our lives and our loved ones.
I once had a patient in the Philippines who was often forgetful of the present things but can clearly recall the happy memories of the past. That's peculiar right? That often happens to old people even to young ones with forgetfulness.
Every day, I would bring that patient of mine to her garden and I would start to ask questions just to fill her mind. Because most of the time, I saw her staring blankly at the space and seemed to be thinking deeply. As a Caregiver, one task we need to perform is to keep our patient's minds active to avoid getting Alzheimer's disease. One way is to keep asking questions, usually about the past, or allow her to solve puzzles and other forms of entertainment.
It was actually fun hearing her past stories. She was a physician and she often mentioned her work in the hospital. Then about her late husband and her kids. She lost her youngest child and her face looked sad while narrating her stories. It's not just actually the past happy memories that we could remember when we get old, but also the pain and sad ones.
At the age of ninety-something, I was amused by how she can still recall those memories. I wonder if I could do the same when I reach the age of 60 or higher. My job at her house ended when she was sent to a Home for the Aged in Manila. It was her remaining children's decision just to be closer to their relatives in Manila since she only has an older sister in our province who also needed some care. 
---
We all know that setbacks are inevitable and often compromise our well-being. However, we shouldn't let those setbacks ruin our beautiful memories of our younger years because every single moment we have in life is added to our memories, both bad and good.
This phrase actually has a song, and its lyrics are so meaningful. It's about taking risks and doing something great and big, something that we will remember.
Stepping out of our comfort zone is quite tough. I know a lot who are afraid of it due to unforeseen circumstances that may come that they might not be able to handle. But once we learn to master our courage to step out of it, we'll encounter a lot of challenges and face our fears. We'll get through storms, stones, pains, and tears, not just happy moments. But along with those challenges are lessons and memories that won't fade in our minds. Memories that we will remember.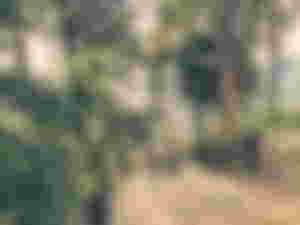 As the song said:

So don't hesitate to step out of your comfort zone and do something different. Take the risk that's worth taking. Because we never what tomorrow holds. We never know our end.
What if it comes like a bolt from the blue? Do you want to regret not doing things you wanted? What if you reach a long life, what would be the memories that you'll share with your children and grandchildren? Will you share about your journey of staying inside your comfort zone? Your stories about not accomplishing anything? Your failures and regrets? That's pretty boring.
There was a writing prompt on the Weekend Experiences community on another platform and it's about having only a year to live. So how will you live with it?
In the fiction story I made, I let the character run away and risk things for the sake of doing what she wanted before she dies because her entire life only revolved around her family and work. When she ran away, she was like a bird that has been freed from being caged for a long time and she felt real freedom. She did risky things that she wanted to experience in her life without any hesitation. At least, in that way, she won't regret not doing those before she dies.
Just like in the song:

It's certainly easy to live the life we will remember. Simply do good things, scrape off the negatives, just be happy, and seize every single moment. Don't hesitate to pursue your pursuit. Don't be afraid to do new things and big ones. Face your fear to overcome them. Because you don't do such stuff, you will only get regrets later.
PV quoted one more, "one day all it's left is the legacy we create and what others think about us."
So if we want to leave a good legacy, we just need to live a life that we will remember. At the same, live a life that will be remembered by people around us. And we can only do these by doing the right ones. Be good, do good, and be happy 😊. As simple as that.
You can get the lyrics of this song here:
Thanks for stopping by.
---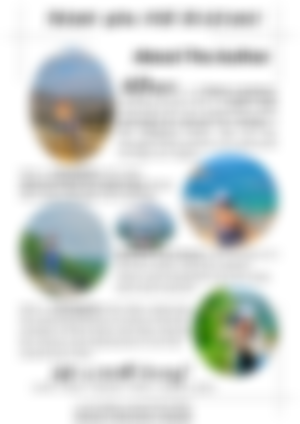 Follow me on: