NFTs or what we called Non-Fungible Token is currently the hottest topic in the digital space. Who doesn't know about NFT? Unless you are a not-so crypto fan. From grimmies, mangas, to NBA, and even banksy, these tokens really are trending from the day they emerged into the crypto space. To tell you guys, collecting free NFTs is addicting. But you need to follow the trend to be able to collect free NFTs because it's a first come first serve basis here. We actually learned about this NFT thing from @PVMihalache our dear club's founder, he always shares new crypto opportunities with our club.
You might wonder what NFT means. Even I doesn't know about it before, what's in my mind was only a fudgee bar 😅.
NFT is the registration of ownership of a digital object on a blockchain. It can be any type of media, but not limited to videos, memes, gifs, or music. The Non-Fungible Tokens are unique and irreplaceable. Cryptocurrencies for example are fungible, you can trade one crypto for another crypto and you will have the same thing. NFT on the other hand are a one-of-a-kind trading card, and if you trade one card with another card, you'll have something distinct. The NFTs prove the authenticity and ownership of digital collectibles and virtual goods.
And just recently, @Ruffa shared about her waifus on noise. cash and I found out that it was noise.cash, the admin who first shared about this Waifu NFT on the Juungle site.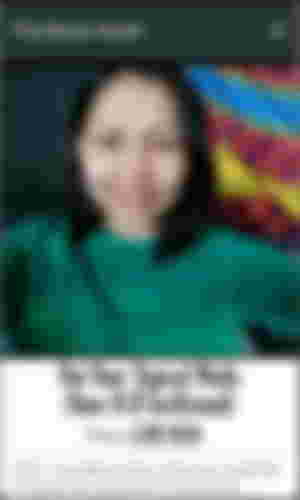 I was hooked by the idea that they are created on the Bitcoin Cash chain. This means, another opportunity to grow my Bitcoin Cash.
Why do I love Waifus more than free NFT on Atomic Hub?
Obviously, because they are created under the BCH chain and that means they are tradable with BCH. Free NFTs usually claimable at Atomic hub, but this Waifus has a faucet called waifufaucet.com where you can claim free 2D girlfriends Waifus. Unfortunately, the stocks were out before I learned about this matter.
But don't worry, you can still collect Waifus at the Juungle and use them to grow your Bitcoin Cash.
I am not talking about the literal jungle here guys. There is this website called juungle.net where you can find Collectibles/Non-Fungible Tokens on the Bitcoin Cash blockchain. Juungle is a marketplace where you can buy, sell, auction, collect, or create digital assets at a very affordable price.
Juungle is designed to be easy-to-use, minimal exchange API for you to build applications on top of. With out-of-the-box features, eliminating the R&D required to build an exchange, all you need to do is add a few hooks.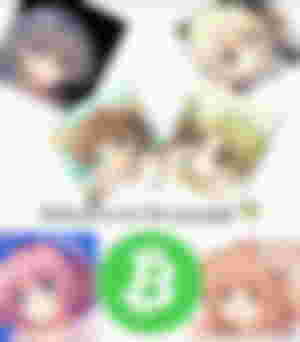 You can find your 2D Japanese manga-inspired girlfriends on Juungle and trade them with BCH. Collecting free NFTs is addictive but collecting Waifus are more addictive. Who doesn't like these cute little fellas tradable with Bitcoin Cash? Users can even create their own Waifus, mint them, and sell them on the Juungle. If you are interested in know how to create and sell BCH NFT Waifus, you can visit this link below.
A step by step guide to creating and selling Non-Fungible Tokens built with Bitcoin Cash
At the Juungle's Marketplace, you can find different Waifus at different prices, from lowest to highest, as well as the latest and oldest price change. @Ruffa also made an article about the step-by-step process on how to buy and sell Waifus on Juungle.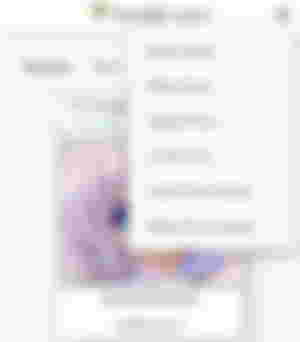 But as a practical trader, I always chose Waifus with the lowest prices. Here is the list of Waifus I have bought so far. The BCH I have used in buying Waifus came from my noise.cash earnings.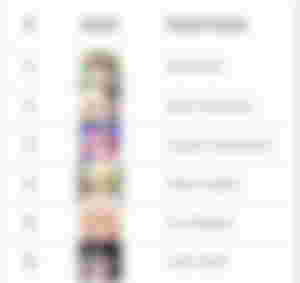 I have bought a total of seven Waifus but I sold one to experience how to sell Waifus at the Juungle. I bought Sawae Takai at 0.009 BCH and was able to sell it at 0.013 BCH.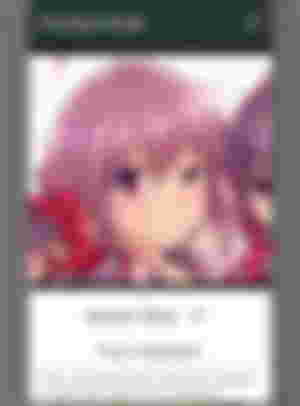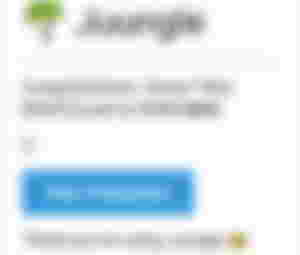 2% will be deducted as the transaction fee so I earned 0.00392 BCH. And here are my latest earnings from Juungle's asset sales.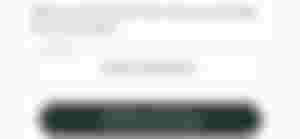 If you want to refund your BCH but don't want to sell your Waifus, you can withdraw the BCH you have spent in buying Waifus anytime. Simply click the withdraw button and your BCH will be sent back to your wallet.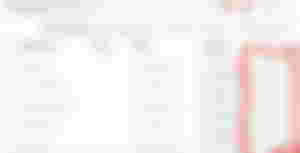 Trading NFTs on the Juungle is similar to crypto spot trading on crypto exchange platforms. You buy at a lower price, hold, then sell at a higher price. The only difference is, the transaction is as easy as ABC, and buying Waifus is just like sending BCH to a friend.
To Purchase Waifus, simply;
Choose the Waifu you want to buy.
Click 'Confirm' and copy the BCH address that will appear on the screen. (It is where you will send the payment for the Waifu you want to purchase.)

Complete the transaction within 180 seconds. (Make sure not to close this window until the payment is sent.)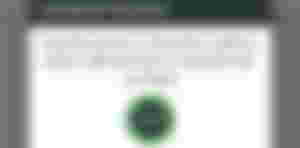 Go to your Bitcoin.com wallet or any supported wallets listed on the Juungle.

Paste the BCH address on the receiver's address bar.

Type the amount you need to send (Waifu's price you want to purchase).

Then click send.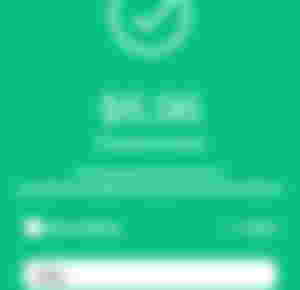 I prefer using the Bitcoin.com wallet here because it is convenient and fast. After sending your payment, go back to your Juungle account the confirmation will appear on your screen.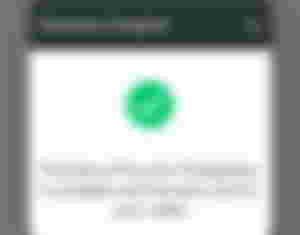 To Sell Waifus, simply;
Choose the Waifu you want to sell.

Click 'Sell' and set your 'Sale Price' then 'Confirm.' (2% fee will be deducted from the sale price)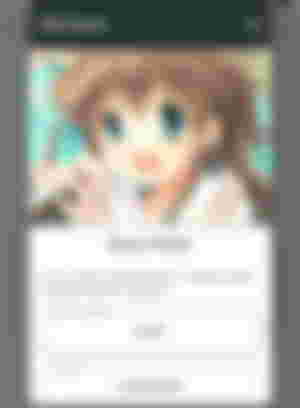 You can verify your sold assets on the BCH explorer by clicking the 'Verify Sale.'

Take note that you can cancel your listed assets or change your sale price anytime.
To Check Your Assets;
Go to 'My Assets.'

Go to 'Unlisted Assets' to see your purchased Waifus.

Go to 'Listed Assets' to see your Waifus for sale.

Go to 'Sold Assets' for your sold Waifus.

Go to 'Withdrawn Assets' for the Waifus you have withdrawn.
NFTs solutions are prominent on the Ethereum blockchain and Bitcoin Cash has just evolved and entered the NFT space. BCH NFTs are still young though and need more robust, but using the SLP framework's original NFT creation guide, it has matured a great deal.
From the day BCH NFTs has emerged in the crypto space, there are 29,926 valid transactions on the blockchain and more than 10,000 transactions from February 14 up to the time of writing.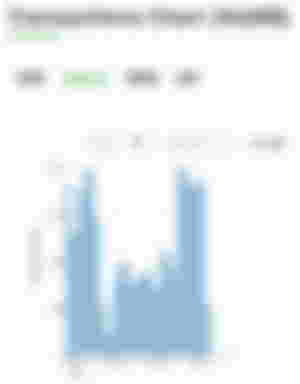 This only shows how supportive the BCH community to BCH NFTs.
Why do we need to buy BCH NFTs?
Non-Fungible Tokens are unique and irreplaceable, this means that having BCH NFT is like having your own digital assets that only you and no other else (exept for the original creator) has it. NFTs is the hot topic nowadays and this trend will grow more in the future, that means, higher returns you will get in the future.
For those who want to collect Waifus, I advise you to buy and to just hold your Waifus. The Juungle site for BCH NFTs is just infant which means that prices becomes higher day by the day. So it is much better if you will buy as soon as possible, hold them, and sell them at a higher price. In that way, you will be able to grow your Bitcoin Cash.
The supported wallets: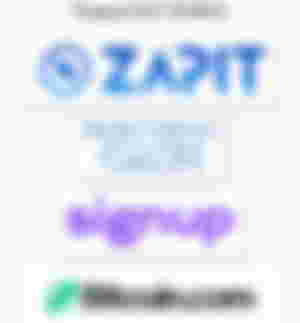 Do not use this wallet as it may burn your tokens.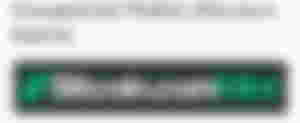 To know the process of setting up for selling on Exchange, you can visit this link:
https://docs.juungle.net/0-getting-started/#introduction
To know some FAQs about Juungle, visit this link:
You can also join in their Telegram Groups to make an auction for your Waifus.
@juungle_net
@waifuresearch
That would be all. What are you waiting for? Grab your 2D girlfriends and get the opportunity to grow your Bitcoin Cash. Go to the Juungle and collect your Waifus!
Thanks for reading and have a nice day!