February 8, 2021
In this world that is full of challenges and uncertainties, people sometimes thought of giving up. They tend to give up when things get too wrong and as their response, they ensured defeat. Setting goals is useless if you will not believe in yourself. What you need to achieve success is belief and perseverance. If you have this combination, surely you are halfway to your goal.

Believe you can and you will

Even some wealthy individuals applied this belief in their lives so they have succeeded. But if you give up, then you lose. This is what @Ruffa has said in her latest article. Everything is possible if you think that you can do things or you can achieve a goal.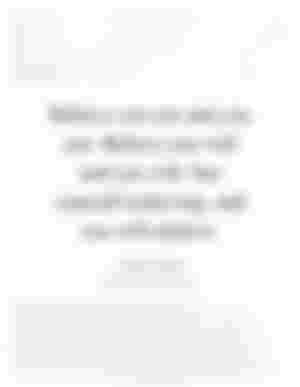 Believe in your ability and yourself, and you will be successful. Even if you are talented, smart, or highly capable of doing this, but if you don't believe in yourself, it will be much more difficult for you to succeed. It's just a matter of thinking, positive thinking I should say. Remember that your actions correspond to your thoughts. So if you have a positive mindset, then you can achieve whatever goal or plans you have set. And that's the 'law of attraction' - positive attracts positive.

Practice Positive Mindset

However, if you have negative thinking, it will produce ineffective actions. Just imagine dealing with a difficult task, will you be able to solve it if you think negatively? No right? But if you think positively, then everything will be smooth and easy. With a positive mindset, it allows you to become creative and seek solutions, whereas a negative mindset closes your mind and just lets you focus on failures.

And do not allow other people to criticize your work or bring you down. Because you might just lose your spark and settle for much lesser than you deserve. But if you will learn how to muster up your strength, keep believing in yourself, and continue chasing your goal, the outcome could be extremely different. Be confident and have faith in God, and you will be able to surpass all the obstacles in your life.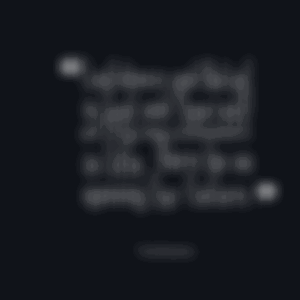 ©image source

Initiate Your Willpower

We can strengthen our mind and we all have that willpower, that ability to manage ourselves to stay on the right track despite the setbacks and uncertainties. It also involves self-discipline to stay focused despite negative emotions and things thrown to us by others.

Sometimes our mindset can make or break us. That is why we need to keep disciplined and focused on what is right and shove away the wrong ones that come into our minds. We have the willpower to control our minds as well as our actions. So if we think we are going to the wrong track, then we can navigate back to the right track.

Divert Your Doubt Into Faith

We must remove the negativity in our lives. Doubt can be a killer and it will always lead us to failure, it can even block our path. So if we have doubts in our minds, we can divert them into faith. We must have faith in ourselves and God. We must believe that we can achieve something that we cannot prove. So even if the world doubts us, having that strong faith will keep us on track and it will even increase our willpower and our self-confidence.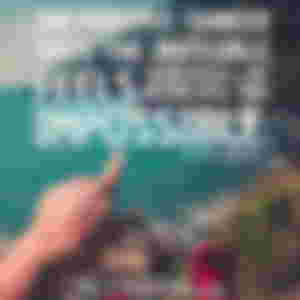 ©image source

Some people can look at all things positively and I admire them to be that way. For some, self-confidence has been developed. I grew up having low self-esteem. I pity myself for that but I don't like other people pitying me. I believe that I can still change, that my self-confidence can still be boosted, that my mindset can be more positive. Because I believe that we all have the willpower to control everything in our lives, in ourselves, and we have that ability to change our future into a positive one. Faith, perseverance, self-discipline, and a positive mindset, all of these are the key to success!

So if you doubt yourself that you can't achieve 1BCH, remember this line, "if others can do, why can't you?" Believe you can and you will 😊.

Just a short article to take a break from tackling about cryptos. 😅 I was motivated to write this after reading some motivating articles here in readcash. And I admire those who set their goal to save 1BCH. I know, someday, you guys will be able to achieve it, because you are a member of #Club1BCH 😊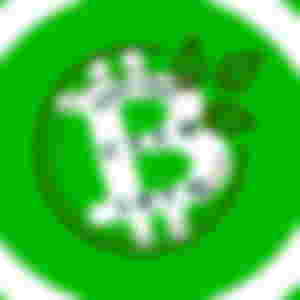 Thanks for reading @Jane