We have seen many users here in read.cash who challenged themselves to save $1 a day from their read.cash earnings. It all started with @Eirolfeam2 then followed by the rest. And so this year, I also want to challenge myself to save $1 a day from my read.cash earnings. I just hope that the bot will be generous to me so I can continue this journey and so my effort will be paid off, because I believe that we all deserve it, not only to the few.
I even think that I am too late for this since it is already April, I should have started this saving challenge last January, BUT then it's better to be late than to get nothing. Inspired by other authors here in read.cash, I want to save as well for my plans which includes buying a new laptop for my freelancing career.
I will be going back home this September and based on my calculations, I still have 183 days to save for my laptop, and that $183 that I will be able to save by that time is only worth 9,000+ Php. That means, my savings won't be enough to buy a new laptop since the prices range from 15,000-30,000. To complete the lacking amount I will get some money from my pocket.
But this decision might change as well. If I will be able to buy a laptop here in Hong Kong using my salary, the $1 saving challenge will continue until the end of the year. The saved money will then be used for Christmas and New Year, or probably some will be spent for my birthday in January.
Why do I want to buy a new laptop?
I do have a laptop here but it's too old and I need a new one with bigger storage. My old laptop also needs to be updated and it only has small available storage left.
Why laptop?
The laptop is one of the most important things in freelancing and in dealing with other transactions in the crypto space.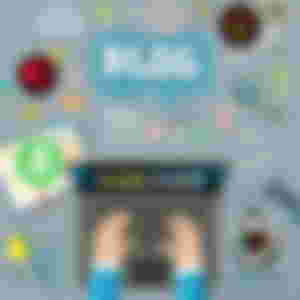 I currently have pains in my arms and one of the causes is holding and tapping the phone for a long period. I guess that is because I am bending my arm while holding the phone, at least on a laptop, I can stretch my arms and can easily write articles. It is also easier to edit and attach photos and to navigate the site using a laptop and some sites can not be viewed well in phones as it needs to be viewed in desktop.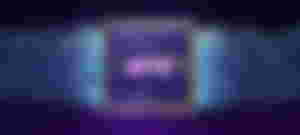 As I have mentioned in my article, one of my plans six months from now is to make NFTs. Making NFT is easier using different tools which can be downloaded on a laptop, and minting NFTs need a bigger RAM. I am not sure though if we can mint using a phone, but for sure, your phone should also have a bigger RAM before you can mint an NFT.
Photos and Videos Editing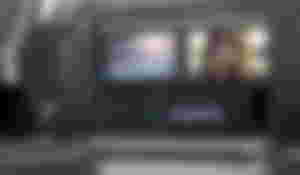 One of my plans is also to pursue vlogging on Youtube. Editing videos on a phone has limited tools, so it would be better and easier to edit videos and upload vlogs using a laptop.
Trading Technical Analysis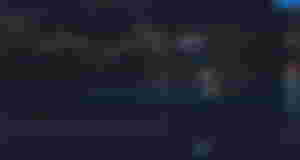 This is one thing that I wanted to do as well, to monitor how the market behaves using the TA tools that are only available on desktop. Most traders can monitor and learn about the upcoming bullish and bearish through this strategy. And analyzing and charting the market's behavior would be easier on a laptop.
Aside from achieving what we want, it is also important to spare some amount for ourselves so we have something to pull out in times of uncertainties.
So for those who did not try $1 daily saving yet, I encourage you to do this challenge and give the reasons why you want to save $1 a day. And I'm looking forward to reading more articles about this $1 a day saving challenge.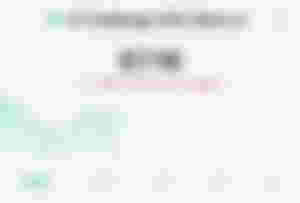 Just too sad that the bot is not generous to me this month and sometimes absent. But I will still continue sending $1 per day to this wallet.