I'm Back Tinkering With Robotics Again!
February 5, 2023
At the start of this school year, I suggested to our Directress/Principal that instead of teaching robotics to our high school students this year, I will teach mobile app programming using MIT's App Inventor 2.
I reasoned that we don't have enough Arduino Kits available, considering the number of students for each section. Unless we require each student to bring their own Arduino Kits, just like in the other schools.
Last month, however, I came across an online Arduino simulator that can be used for free! Moreover, I can create classrooms where I can share my activities and tasks with my students and they, in turn, submit their virtual output. In this setup, they can continue working on their tasks in their homes even without the physical Arduino board.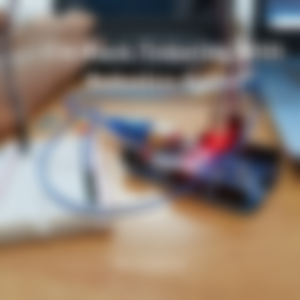 ---
Greetings, my wonderful readers and friends. Again, I haven't been so active here in the past week or so. I wanted to, but there is a lot of offline work that I need to tend to.
One of those is preparing my lessons for my robotics, and Scratch programming classes.
As I have mentioned, I did not plan to teach robotics this year. However, when I found the online simulator, I changed my mind. With the simulator, the students can learn robotics using the Arduino simulator even if they don't have the actual board at home.
To be honest, it sparked my interest again and I got hooked!
---
Way back in 2010, I suggested a robotics book for the school library. The first part of the book was about Scratch programming. The second part was programming robotics using Scratch on some Lego robotics sets. I really wanted to learn and teach robotics back then. However, due to the lack of facilities and equipment, that did not materialize.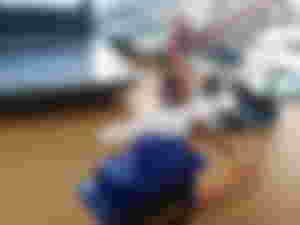 In 2018, our school finally offered robotics. We were sent to Cebu for a three-day introductory training for Arduino. For me, it was enough since I had a computer engineering background. However, most of the other participants there were teachers who had no background even in basic electronics.
I was a bit disappointed though. The school only purchased five sets of Arduino Starter Kits and three sets of Vex IQ which were more expensive.
Frankly speaking, it's difficult to ensure that each student would learn something because of the limited kits.
That's the reason I suggested I will not teach robotics this year. That was before I learned about TinkerCad.Com
---
"Tinkercad is a free web app for 3D design, electronics, and coding. We're the ideal introduction to Autodesk, a global leader in design and make technology."
Yes, you can also create 3D designs and Code Blocks in TinkerCad, but I am merely interested in electronic circuits and coding. This is where I can create electronic circuits with Arduino and practice coding.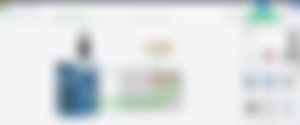 Screenshot of Arduino simulation in Tinkercad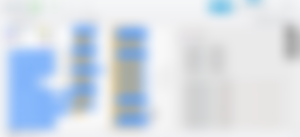 The code in blocks and text
I guess this is the feature that made me change my mind end decided to teach robotics this second semester.
I can create 'classrooms' in TinkerCad. Thus, I can invite my students to join the classroom I created for each section. Thus, not only I can share the activities with them, I can easily check their work on this platform as well.
However, I still have to explore this feature further.
In the past few days, not only have I been busy calculating the grades for the last quarter, but I am also busy exploring Arduino through TinkerCad. In fact, I have stopped working on this article several times today to go to TinkerCad and create a design.
Not only I am exploring what projects or activities I can give to my students, but I am also plotting the sequence of lessons for the whole semester.
Since dealing with robotics and Arduino requires some knowledge of electronic circuits, I need to teach them some of the basics of electronic circuits as well.
As I plot the topics of my lessons, I realized something else. I think I can write a how-to book on Arduino. I can even offer online tutorials for those who are interested in learning Arduino. I believe there are some IT students writing here.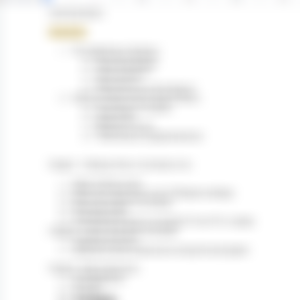 Then again, Arduino can be used in fields as well. I remember that way back in college, I designed a soil moisture sensor. Now, the Arduino starter kit comes with a soil moisture sensor. This can be applied in engineering or agriculture.
The possibilities are endless.
Robotics is shaping the future today! With the advancement and availability of technology today, you don't need to be a Computer Engineer to build a robotics application.
Perhaps, I can offer to teach online for some BCH. Interested? Just drop a comment below.
For now, let me close this post with this video.
I hope to hear from you.
---
Post No. 2023-007
All images are mine unless otherwise indicated.
|Read.cash | Noise. App | Hive (Via Ecency)| Forum Coin |
Or Checkout my LinkTree for updated links.