Despite My Dissapointing Earnings, I am Still Grateful For Jully
August 3
July was my lowest month this year. With the cryptocurrency prices dropping and crawling to the bottom, I admit, I lost my motivation to write.
---
Greetings my dear readers. I guess I am still struggling with my motivation to write. It's already the third of August and I already skipped a day in writing.
In this article, I will share with you what transpired with me in July and my "reflection" on why I was too far from reaching my goals.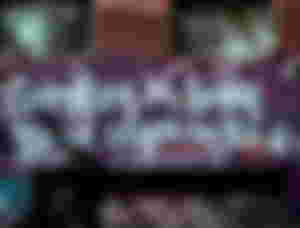 BCH Goals: 1.2 BCH
Actual Earnings:
Read. Cash- 0.43229073
Remaining Balance after deducting boosts and tips - 0.38995766
Noise.Cash-0.04706572 BCH
As you can see I spent more tips on reading.cash than what I received in noise. cash.
Status Failed!
Read. cash and Noise.Cash - $200
Total earnings:
read. cash - $56.41 (As of July 31 and at the rate at that time)

noise. cash - $5.10

Publish0x - I have less than 1 dollar earning in Publish0x. Considering I wasn't too active there.

Hive - I joined Hive in the last week of July. As of the end of July, I had a net income of about $5. I still don't fully how Hive's reward system works.
Total earning in dollars (approximate only): $66.51
Status Failed!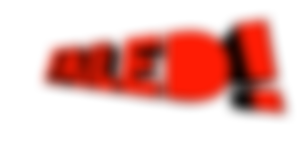 Perhaps one of the causes, if not the major cause, of this massive failure is the prices of cryptocurrencies. Bitcoin Cash, along with Bitcoin and other cryptocurrencies crawled at the bottom of the chart in July. I hope we have seen the worst this year.
After several months, my articles are barely earning a dollar. Though I had a few that earned more than $3.
Honestly speaking, the meager earnings discouraged me. Surely, I love to write. However, when Rusty's budget seems to have been reduced, most members may have little income to share as well. Except for a few.
I'm quite disappointed in my performance in noise. cash as well. I'm not sure if it's me, or most of my more than 2000 subscribers are short of free tips also. some times, my post will get about ten likes but earn only $0.02- $0.04.
With my motivation to write reduced... well... I was only able to write 18 articles in July.
Even as I write this article, I am struggling to force myself to keep on writing.
On the other hand, I spent more time drawing. I have shared a few of my drawings in Hive.
I would appreciate it if take a look at them.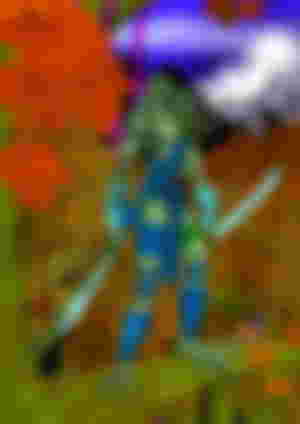 Despite my disappointing earnings, I am still grateful for July though.
The disappointment forced me out of my comfort zone. This forced me to explore other ways to augment my income.
Hopefully, I will have a better income this August. Classes are resuming this month though. Thus, I might not be able to write every day.
What I need to learn though is, how can I turn my artwork into NFTs and sell them for BCH. I believe BCH is the best crypto for this purpose.
How about you? How was your July?
---
Please check out my other contents thru this links as well.
https://linktr.ee/jlinitiatives