Training about deworming🪱
Hi everyone! What's going on? I hope you are doing great in the daily hustles of your life. I am already tired and my eyes are filled with sleep. Actually it was our training day in the Jhelum center about the deworming in children. So our half day spent there, attending the workshop. It was arranged by the government health department to raise awareness about deworming in society.
This is actually a serious issue, which is effecting the health of our children, and its impacts are serious in children. So they asked us to reach at the centre at 9am, as workshop would be start at 9:10 am. So we left at 8:30 am to reach there at time. The training centre was not so far, so we were there at 8:50 am.
Everything was arranged properly and they delivered us the data in good form. The first question which arise in my mind was that,
Why they have choosed the teachers for this training, why not doctors?
This was because, the first interaction of childrens after their parents, is happened with their teachers. Moreover they are attached with them, and teachers can deliver them the data in good way.
So let me explain, what we learned during this training.
Types of worms
There are four major types of worms, which are found in children.
Tapeworm
Roundworms
Flukes
Hawkworms
Causes of worms
When children accidentally get worms eggs on their hands and swallow them. This is happen when they don't wash their hands after using toilet, or eat food without washing their hands. Moreover when they play in dust, or any other filthy place, they also adopt these germs, which become the cause of worms in their stomach.
Symptoms of worms in children
Common symptoms of worms are abdominal pain, weight loss, fatigue, malnutrition, stunted growth, tiredness, itchy bottom fever and lack of school participation.
How to deworm children
The most commonly used drug for deworming is Mebendazole 500mg. It is prescribed as only one table per child. This tablet should be given in early hours of morning. Make sure to keep children free from polluted environment.
The workshop was ended at 12pm, and we were given a Mebendazole tablets and precautionary kit to give awareness to the parents and children. In some areas parents are not ready to get their children this medicine, as they are confuse about it, and don't want to trust any medication which is given for free. So it is important to raise awareness in them. For which a workshop will be held in our school soon, and messages will be sent in school groups.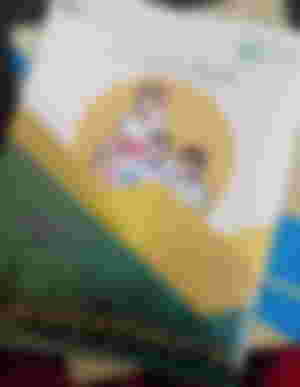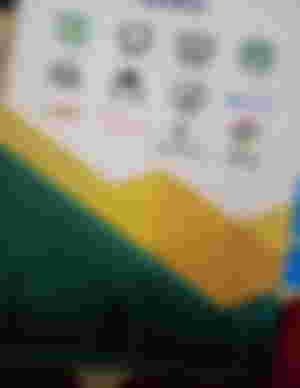 They gave us this book, which includes all the symptoms, causes and effects of worms in children.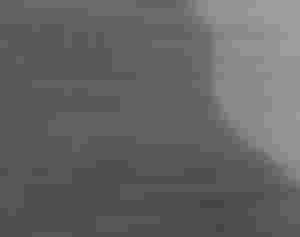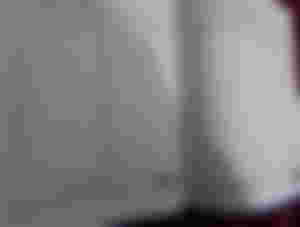 This form will be filled if any student or child felt any kind of serious effect after the intake of this medicines.
So that's all for today. Thanks for reading.
Here are my lovely sponsors. Go and read their amazing articles.