My birthday celebrations
Hi everyone! What's going on? I hope you are doing great. Finally I made my mind to write here after so many days. Actually I was busy at home, so couldn't get enough time to publish anything. Yesterday I wanted to write something for my new month goals but I was busy with guests, so I decided to write it today. But instead of writing about my new month goals, I decided to share my birthday celebrations which I made on 21st November.
Yeh I celebrated my birthday on 21st November, and wanted to share here, but my mind was not allowing me to do this. Actually the birthday of my two brothers falls on the same month, so we decided to do the celebrations together, and it was our plan to celebrate the birthday together. But sadly due to some reasons, our plan was cancelled. But still I managed to do a little celebration with my friend.
But the most important and loveliest thing was the birthday wishes which I got from my family and friends. In the morning, when I woke up my family was around to wish and bless me with their love. Moreover my Mobile phone was also filled with beautiful birthday wishes, from my friends and colleagues. Birthdays may come and go, but their wishes will continue to live in my heart.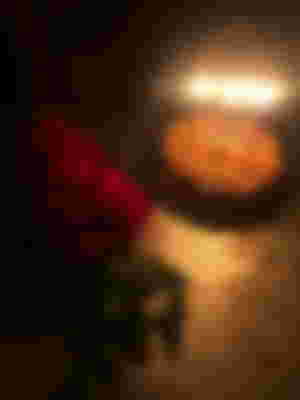 My childhood friend, who lives near to me, came to surprise me on my birthday. She brought a delicious cake and beautiful flowers along my birthday gift. First we blow the candles and cut the cake together and also took so many pictures together, and later we watched the funny movie together.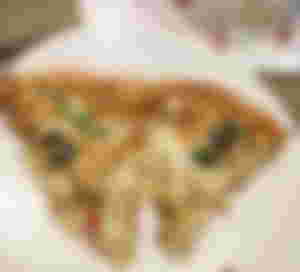 I also ordered pizza and snacks for her, as she is fast food lover, so we always enjoy pizza and spicy things together. She stayed at my place for two hours, then it was her time to leave. Although I wanted her to stay more, but her mother was not well, so she left me at 4pm. In short, my birthday spent well, and I enjoyed alot with her.
Anyway, I am planning to do my laundry tomorrow, as I couldn't wash my clothes for so many days, so now my drawer is empty. Mostly I do laundry at weekend, but this Sunday I will be quite busy, as I am planning to spend sometime with my sisters. Moreover they also have a plan to do some shopping, as we hadn't any outing together for too long. So we would utilise this Sunday to have some quality time together.
Anyway, that's all for today. My next article would be about my December goals, which I will publish tomorrow. Now I am going to sleep, as tomorrow would be busy day for me, so I want to be fully energetic to do my tasks easily. Good night my beautiful family, and have sweet dreams.
Thanks for reading.
Here are my lovely sponsors. Go and read their amazing articles.