I captured her from window
Hi everyone! What's going on? I have just finished my dinner and decided to write an article for today before the electricity down again. Actually weather is too hot, and electricity shortage is even creating more problems for us. Seriously heat of these days is unbearable, but still I am thankful for the every new day which brought different opportunities for everyone.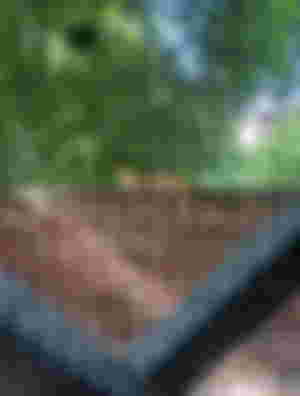 Anyway, in the morning I was doing sweeping the floor, just then I saw outside the window, and found this cute cat sitting on the wall. I don't know where it come from, as our neighbour's cat is of white colour, and I haven't seen this cat before. But it was sitting calmly on the wall, with her head down. I run to bring my phone to capture her photograph.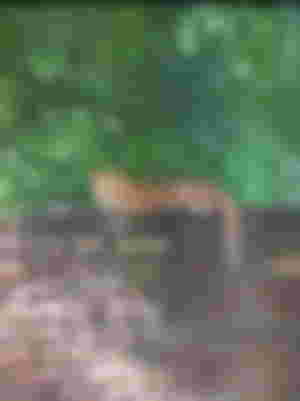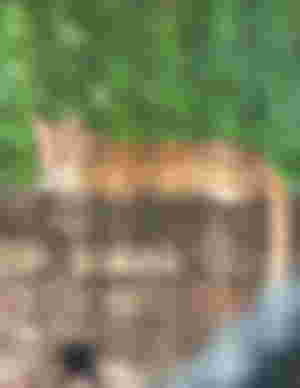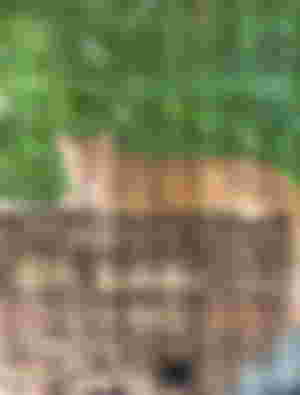 She was quite, perhaps having some rest or thinking about something very serious..lol, but I couldn't restrict myself to interrupt her, and created a slightest sound. She lifted her head up in amazement to know where the sound came from, and she found me behind the window...lol. You can clearly see her amazement, but thank God she never moved from here, and let me the chance to capture her more clearly.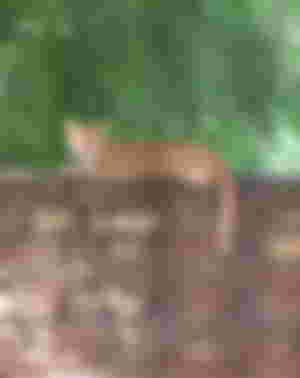 Before I was used to hate pets due to the hard experience I had, but now gradually my heart is melting after seeing the innocence of these little animals. Actually before long there was a dog which happened to come in our home in a rainy weather. It was fully wet, and after giving him some warm, we offered him milk, and food. In the morning my brother decided to ask in the town about its owners, but it belonged to no body.
So finally we decided to keep it in our home. Slowly it get attached to us. I am him growing every day, but after few years, he got a serious disease which lead him to death. My whole family was sad at his death, so after that we decided to not have a single pet in our home. I have shared about him before, so I will not go in more details.
But now after so many years, I again love again seeing the pets of my neighbours and cousins, and everytime I feel the need to have one in my home. But my mother is not allowing me, as she has some allergy with cats and dogs...lol But I need some more time, and I will convince her to have one...lol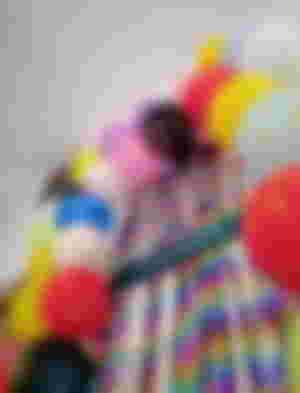 Anyway, this the picture which my cousin sent me of her birthday celebrations which she is having at her home right now. Actually she lives far from me, so it's not possible for me to attend her birthday. So she has sent me this photograph. I wished her birthday with the overwhelming video message, and will also deliver some gifts at her door next month.
She is going to marry in October, so she is already inviting me to have some good time with her. But the hot weather is not allowing me to travel, so I will visit her next month just before her wedding...lol, I know she would be angry, but I know how to make her happy..lol
Anyway, thank you for hearing my useless talk..lol, as I have nothing special to write today, but I am sure the pictures of cat which I captured from my window, would be enough to make you smile. So now let me publish this article, before it's too late.
Thanks for reading.
Here are my lovely sponsors. Go and read their amazing articles.