Behave well with your servants
Hi everyone! I hope you all are doing great. Always make haste to give your labors, servants, and employees their payments on time. They are our nation builders. They work hard, day and night, and no achievement is possible without their persistent work. No matter what they do, but its only because of their efforts that we move to the better things.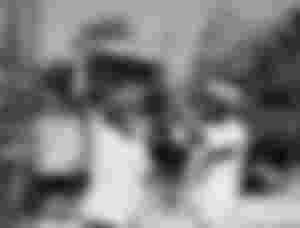 They performed different jobs like, welder, painter, construction worker, medical technician, housekeeper, guardsman, traffic controller, bus driver, and tractor driver, and so many other. Their day begins and end doing hard work to provide living to their families, but they never complain even for once.


If someone is working under your control, behave them politely, always treat your servants well, and fulfill their needs, apart from the money you paid them for their work. Because sometimes, their all hopes and needs are connected to this single way of income, so never deprive them of it, because it can lead them to loss even their life.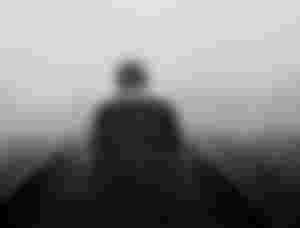 Once I heard a news, that a man committed suicide just because he lost a job, which was his only way of income. Actually he had a little fight with his boss, and later he also apologized for it, but his boss hadn't accepted his apologies, and fired him from job. He was the only supporter of the family of seven members, so his family was forced to live in hunger. He tried hard to find other means, but couldn't, all his efforts were wasted, so finally he tied himself with selling fan. In the morning his family founded him dead in the room. I was shocked to hear this news, if he hadn't lost the job, he might be alive with his family. But his owner preferred his ego over his life, and forced him to take even his own life.


Moreover, if you will behave well with your servants, they would be your well-wisher, and supporters in difficult time. They would try to do their best to be loyal with you. But if you would mistreat them for their little mistakes, they would also be disloyal with you. There was a man, who was arrogant and egoistic with his servants. He was used to offending them for every little reason, but they were enduring this behavior due to their needs.


But one day, he was caught by police due to illegal shipment, but no one was there to speak good about him. Everyone was blaming him for his evil deeds, even his servants were presenting proofs to prove the allegations against him. They were fed up with the life, they were passing under his dominance, so finally they decided to get rid of him. So he was locked in the jail due to the crimes he committed throughout his whole life.

But there was also another man, who was used to behave well with the people around him. Even he was used to helping them as much as he can. But one day he was attacked by his enemies on the road, and they fired him on the spot, but one of his servant run to save him, by putting his own life in danger. He got the shot on arm, and luckily he survived it. By being good we earn good name in this world, but also hereafter. Our good deeds can earn heaven for us, and we would be alive in the hearts of people even after death.


We all are equal, and no one is superior to other, so never degrade anyone for the worldly wealth. Because your wealth, fame and money would be lost one day, and only your good deeds will remain behind.


Thanks for reading.
Here are my lovely sponsors, go and read their amazing articles. I am sure you would be glad to read their incredible work.