A little gallery raid
Hi everyone. What's going on? Few days ago I was reading an article of my fellow writer, in which she made her gallery raid, and shared some beautiful pictures. This also made my mind to share my own. But I couldn't write it then due to some reasons, so I am writing it now. So let's move towards it.

First Photo in your gallery
This is the first photo in my gallery which I captured in March 2021, when I got my new phone. Actually I was checking the result of my camera, so I took this picture randomly while I was in my garden. I took this picture in portrait mode, which has made its background blurry.

Last photo in your gallery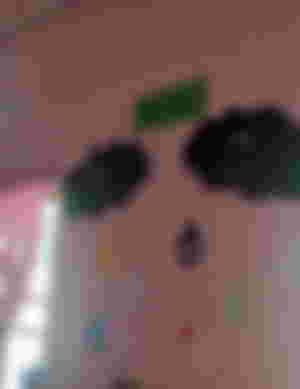 This is the last photo in my gallery, which I captured last week, when it was my first day at school as a teacher. I shared it before in my article. Actually I made a school tour, and took so many pictures of the room's decorations. This was the entrance of playgroup, which was made colorful to attract the children.

First screenshot in your gallery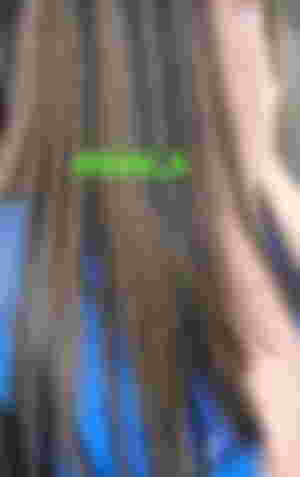 This was the first screenshot which I took in my mobile. Actually I took this screenshot from the status of beautician, whom I visit mostly. Actually I was deciding to get a hair colour, so I captured it immediately to show her to get the same hair colour. But later my plan was changed.

Last screenshot in your gallery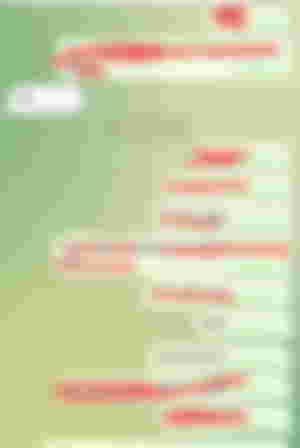 This is the last screenshot in my gallery which I captured few days ago, while I was contacting an exchanger to withdraw $25, for my nephew's gift. Actually I was unable to receive his message on telegram chat due to the connectivity problem. They were kept showing me in notification, but when I opened chat, there was nothing, as you can see. So I took this screenshot as a proof, and sent him later.

Most recent food photography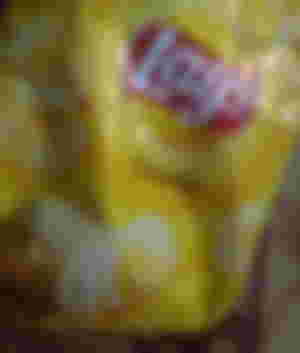 This is the recent picture of the food which I have enjoyed a while ago...lol. Lays are my favourite, so I was enjoying it as my night snack...lol

Nature photography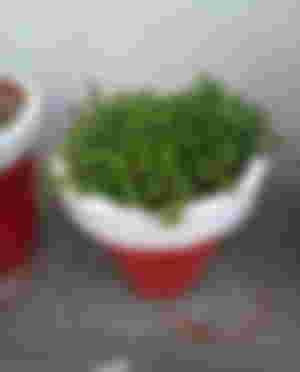 My gallery is filled with the pictures of natural landscapes. But this one I took few days ago from my garden, while I was having good time with my plants. This place is the stress reliever for me, isn't it?

Animal photography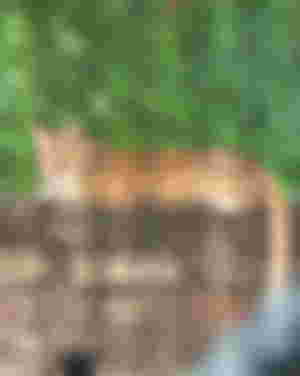 Lol, I have shared some photographs of the naughty cat, which was sitting outside my window calmly. At first I never disturbed her, but later I made a little sound, which made her to run away...lol

So that's all for today. My eyes are already closing as I was not able to take sound sleep in the afternoon. So after publishing this article I am going to sleep, to get up early in the morning.

Thanks for reading.
Here are my lovely sponsors, go and read their amazing articles. I am sure you would be glad to read their incredible work. I am grateful to them for believing me.