DISCLAIMER: I am not a financial advisor nor certified analyst. All contents discussed on this blogpost are solely my own personal views and for Trading education/entertainment purposes only . Do your own research and due diligence.
With that being said, let's get into it;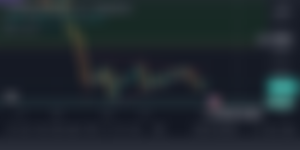 From my last Analysis on BCH, we've been experiencing some retest both on the support and resistance zone which led to the gradual formation of a symmetrical triangle.
As time goes by, we slowly but steadily got to the end of this symmetrical triangle formed and was finally time for us to either go bearish or bullish by either breaking out from the top or bottom part.
From the chart, you can easily spot the path we followed as we went bearish after breaking out from the lower part of the symmetrical triangle.
Hopefully if there should be more bearish movements, we'll not be going down too far as the support zone isn't that far from where we are right now.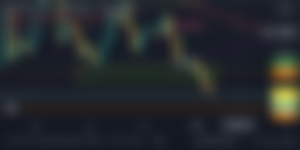 Using the 1w timeframe, there hasn't been much progressions as it is we move in a quiet slow paste here on 1w timeframe.
But currently, what we can make analysis on is the fact that there has been multiple retest on the support zone.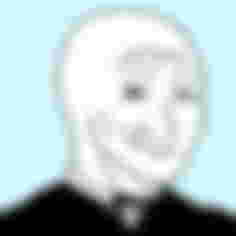 Until Next Time, Peace.