Axie Infinity (AXS) Analysis, Crypto To The Moon Series #56.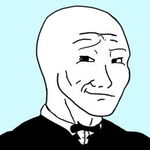 DISCLAIMER: I am not a financial advisor nor certified analyst. All contents discussed on this blogpost are solely my own personal views and for Trading education/entertainment purposes only . Do your own research and due diligence.
Axie Infinity on the Ethereum Blockchain is a trading and battling game that allows players to collect, breed, raise, battle, and trade creatures known as "Axies" (characters based on axolotl), which are digitized as NFTs. As of September 2021, the majority of players were based in the Philippines. For a Long period of time now, Axie infinity has acted as a source of income for many people especially in the South East Asia in countries like Philippines and Vietnamese.
New players need to purchase at least three axies to begin playing. In February 2020, Sky Mavis estimated that the average player had spent around US$400 to match this starting requirement. By December 2021, the starting cost for three axies was up to US$1,000.
As of October 2021, a single AXS will have been easily priced US$164 as it approached it's All Time High Price which followed by an intense fall in price as it falls as low as from been priced $164 to been priced lower than $51.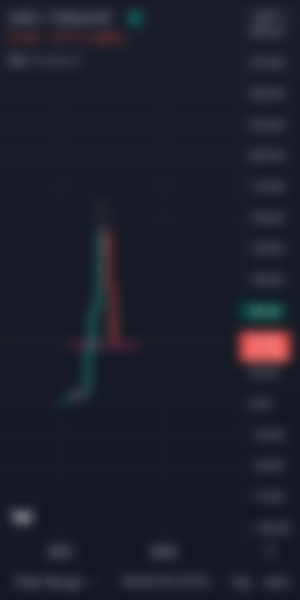 But as for now, there could be an expected possible increase as we approach a new possible turning point reaching a support zone.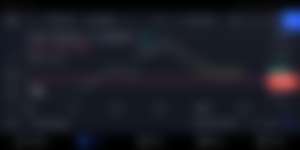 After using the 1 Day Timeframe, I eventually noticed that there has been multiple times on which we retraced on bounced on that pink support zone. Now, this could actually be either really good as we use this opportunity to go bullish (increase in price) or if the market is not on our side, there could just be a break out and we fall even much further.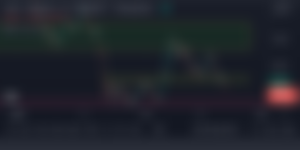 Further, on using the 4h Timeframe, it becomes even more evident that the price coul fall a little bit more until it eventually reaches the pink support zone.
But on either increasing or decreasing in price, I'll say I'm on it increasing this time due to the multiple retest.
Until Next Time, Peace.
https://read.cash/@InvestorOmar/bitcoin-analysis-free-trade-analysis-crypto-to-the-moon-53-2bfe5e03
https://read.cash/@InvestorOmar/bitcoin-analysis-crypto-to-the-moon-50-ad8f5523