Is this a good idea to invest money in Side Hustle?
Side hustle by nature is a rational framework to bring extra cash flow. But not every time we will be able to make it for free. Good side hustles build recurring revenue streams that go a long way in earning extra income not just some pocket money.
That's when it comes to investing money in it. Feels like everyone either has a side hustle or is scheming to create one - but are they all they're made out to be? And when money is involved in it, we can't be ignorant about it anymore. Rather an active effort and analysis are necessary to grow a stable income. And that's good, you know. It gives us a sharp idea about the upcoming money flow and plans for investment.
If I answer the question from my personal understanding then it's simple YES.
I mean, why not? If anyone is sure about the market, knows the business, have trusts that they can build a side portfolio that can save him on rainy days; then putting some money in it is justifiable. I would say a must.
World economy is changing. Doing a day job and saving money is not enough nor it can save us in the upcoming day. Building a good side hustle can go a long way.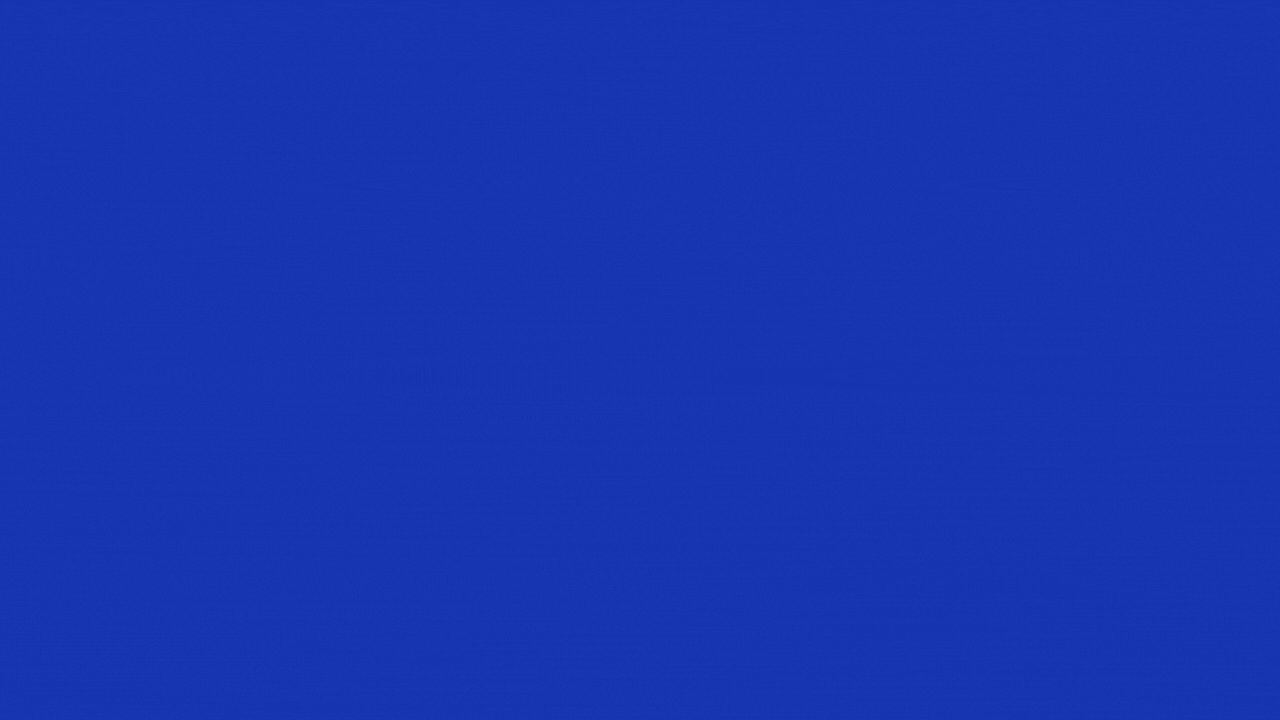 My own creation using Canva
Our total portfolio = human capital + financial investment.
If we think about the future, then I would say, we can't depend on human capital only. Because there's no guarantee. But financial investment with a good return can help us in our retirement age and in a demand basis.
Hive can be a good place of investment as a side hustle. In a few years, I believe, people will think about prioritizing it over a day job. Because why not if it gives a good return by investing money in it?
The challenge is, understanding the market, planning for the future, and executing the plan.
I believe that's also not an impossible task. No matter what you do as a side hustle, even if you are a Uber driver, you can always work on building your profile. But before that, know what makes you feel interested.
If you are not found about blogging, don't invest your time in it but find other ways like investing in HBD to earn a return.
As simple as that.
The same goes for other sectors. We need to be good at it, know the market, understand the wave, then go for investment. If you are not sure about investing a huge amount, do that gradually.
Fortunately, there are many places where you can earn for free if you are not sure about taking the risks in investment. But the truth is, that would take a long time to build a profile and continue a good cash flow. Rather, investing in sectors with a high return like stock or business shares can do the same job in a shorter period of time. Now the choice is yours.
Money helps to make it grow faster. That's a fact. Investing in side hustles is a great way to use our skills and talents to crush our money goals.
What do you think?
Disclaimer: I'm not an investment expert. Take financial decisions at your own risk.
Thanks for visiting my blog.