This is dedicated to anyone who has anxiety and depression.
—🌺🌺🌺
I want to love you.
I know exactly who you are, and I can see you clearly
Behind that heartwarming smile and contagious laughter
When you try to make other people happy so that they wouldn't notice
I just know you're lying.
At midnight, you softly beg for yourself to hold on
You cry so hard that you lose yourself in the process
You plead for someone, anyone to reach out and help you
To hear your screams then listen to your stories
And to actually embrace everything about you.
I saw you at your worst, but I guess for me you're still the best
Every time you hurt yourself, it makes me want to hug you tight until the pain goes away
I want to fall deeply for you all over again
I can't help but see how beautiful you are despite your terrible past.
You are so broken but you're not impossible to love.
Let me dive into your thoughts and memorize the sound of your heartbeats
Let me hear you tell me what happened to those scars you're ashamed of showing
And tell me how I could calm you down when your monsters and demons visit
You can scream all you want and you can hurt me endless times
But I will never give up on you.
I want to love you.
Not because I sympathize you
I'm not even sure why anyone would think I only wanted to save you just because you're a mess and a torn work of art
I want to love you because I do.
I love you — and I accept you for who you are
They see you as someone who's so broken that the pieces could never be fixed
But for me, you are so worthy and I am passionately in love with all of your scars and imperfections.
My love, I won't ever put your pieces back to the same way they used to be
Let me turn you into a masterpiece instead
Let me love you so hard until you forget you were even hurt before.
Because I will always be here to prove to you that you deserve my love. You deserve me.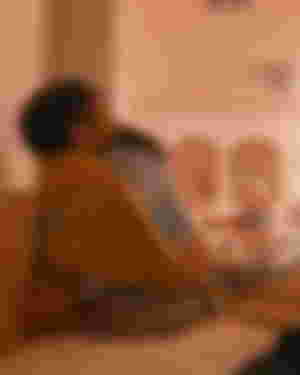 If you like my poem, don't forget to leave -
*Like
*Comment
*Subscribe
Plz always support me because your one valuable comment inspire me to write more new articles.
Thank you so much all of my R.C friends 😘😘😘