How to choose right career ? 5 steps...
Hello, friends!
When we're little, we're often asked, "What do you want to be when you're older?" and as a kid, the answer is usually something like "astronaut" or "firefighter." However, when it comes time to make that decision in your late teens or even adult years, finding the answer can be extremely difficult. To help you make the right conclusion and avoid living life slumped over a desk, here are 5 steps to follow as you try to find your ideal career path.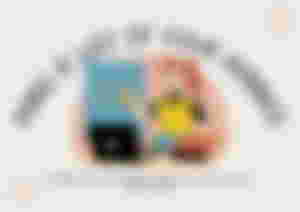 1. Make a list of your hobbies In order to enjoy what you do most of the day, it is important to find a job you love. So start with your hobbies. what are you burning for What would make you get up to go to work on a cold winter morning? While your passion may not be your forte, it's a good place to start in figuring out what career you'd like to pursue.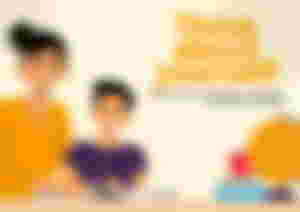 2. Discover what you are good at What you enjoy and what you are good at can be two very different things. For example, you may like to dance, but you are really good at organizing. A job as an event planner, office manager or personal assistant can be a sensible choice. In addition to your hobbies, make a second list of skills you possess.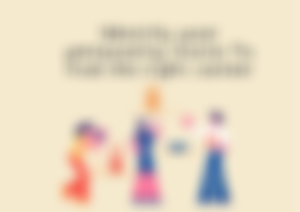 3. Identify your personality traits To find the right career, you need to take a closer look at your personality traits. Even if you're a gifted singer, your introverted personality may not let you succeed in this area because you're too afraid to perform in front of people. Therefore, it is important to identify and consider your personality traits when considering your career path.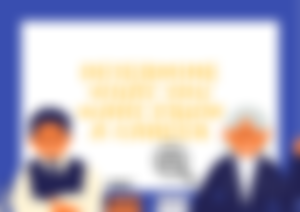 4. Determine what you want from a career It is also necessary to find out what you want from a career. Do you want to get a high salary? Do you have a respectable job title? Or are you just working for a cause you care about? By answering these questions, you can narrow down what type of roles you want to work toward and chart the path to success.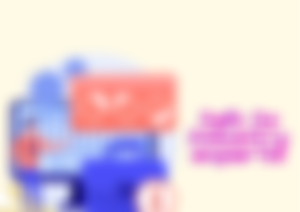 5. Talk to Industry Experts Once you've narrowed down to a handful of careers, talk to industry experts and learn more about the job and the industry as a whole. They provide insights into day-to-day practice, work schedules, advancement and more opportunities to help you better understand this career.
What is your opinion? Definitely tell me Thank you.
Lead image created in Canva.