You are magical (poem)
This is my fourth articles on this space and today, I am going to talked about, my little knowledge about poems.
*watched me do my thing*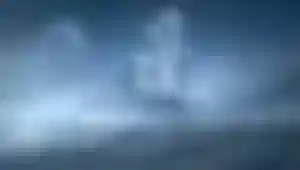 At times, I look at you and I smile
I see myself in you and it make me glad.
for my power's are within you.
my knowledge is shared with you.
You are strong even when you are not with me.
life is magical but you make it above my reach.
I would never regret even if we have to be like new
The stories would always be written even if you say you are new.
You are magical, this what I know of you.